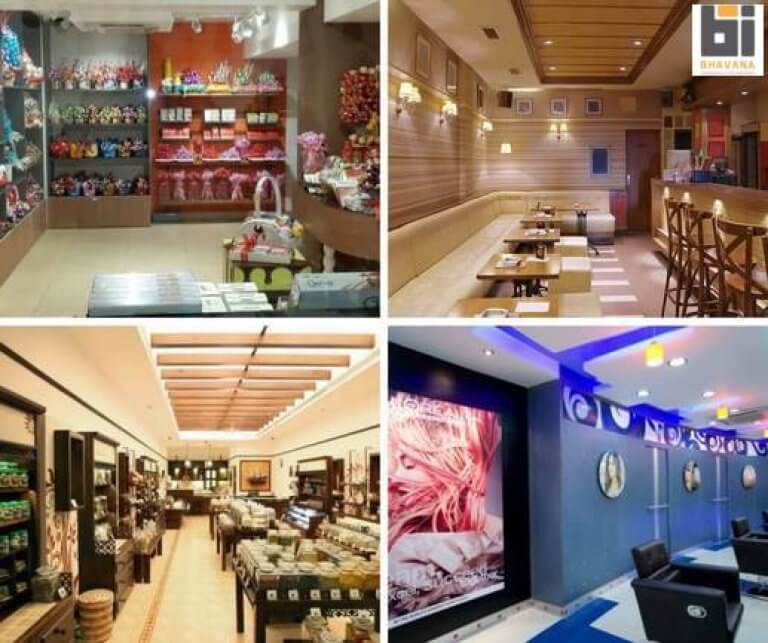 Interior Design Agency Bangalore
We always design the interiors considering the taste and needs of the clients and changing them in the interior design arrangements. We at Bhavana interiors and decorators make every step towards excellence in interior design solutions. In this way, we create a high-quality interior design that is beautiful, fashionable as well as functional. We consider efficient use of space and resources is the key to beautiful interior decoration in Bangalore.
The interiors and decorators of Bhavana are experts in interior design to all interior areas. We are a close group of designers who can translate customer dreams and ideas into reality, working commercially and aesthetically. Being the best interior decorators in Bangalore work with clients and their brand managers from ideation to completion to making successful designs for both individuals. We are a group of dedicated and energetic designers, interior decorators, and planners with a high degree of high-quality designs drawn from the fields of design, commercial and residential plans.
Our designers fully participate in the activities from the initial stage, furniture, decoration and selection of articles, selection of materials, ideation, coordination of the project – accurately, professionalism, excellent customer service, and expert project management.Bhavana Interior decorators Interior Design Agency Bangalore came with the desire to bring high-quality interior design to the commercial and residential market in Bangalore. Our interior designers are highly qualified with a high level of experience in interior design, therefore, we are known as the best interior decorators in Bangalore.
When you are redesigning your house or apartment, interior design is a crucial thing to consider. Try the best Interior Design Agency Bangalore to ensure that any given space is well balanced, with chairs and tables placed in a good way. Make use of beautiful curtains and natural sunlight that can provide a beautiful look to the appearance of the room and allow light to flow in the interior areas, making the apartment a perfect place to cool off and stay. Do not go too much in the design features too. Sometimes less is definitely more, so include some space that is intentionally left free of decoration.
Bhavana interiors and decorators is a recognized interior designer with experience in commercial interior design, medical care, hospital interior design, residential interior design. Bhavana interiors and decorators have an exceptional team and experience to make the interior spaces look beautiful. Our main goal is simple to create interior designs that are creative, attractive, convincing and of high quality.
We provide interior design solutions in Bangalore. Being the famous organization in Silicon Valley of India our design firm is famous for its business intuition and it's innovative design solutions that combine effortlessly with elegant needs. Be it traditional, commercial, modern interiors with stylish interiors and business interiors we deliver it all.