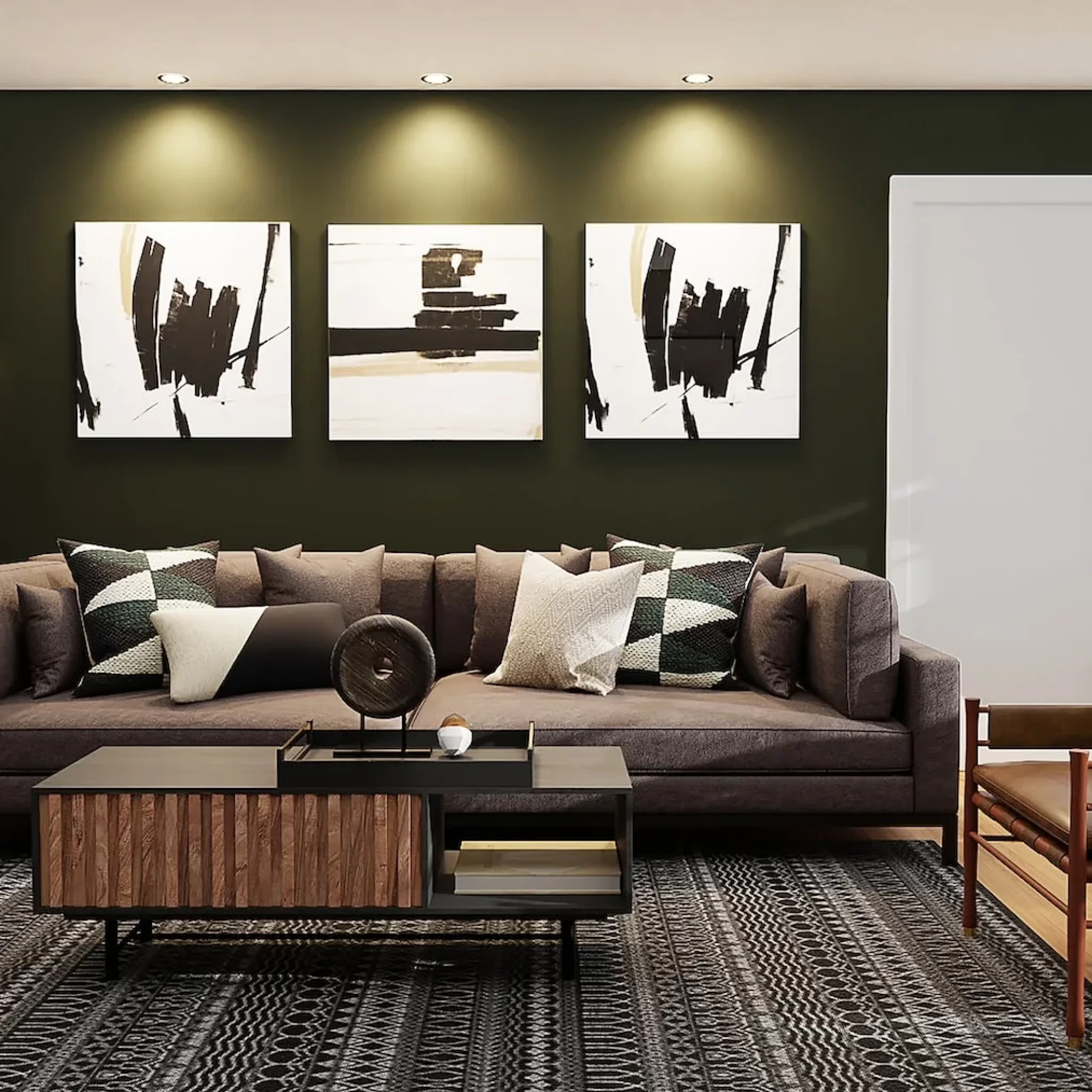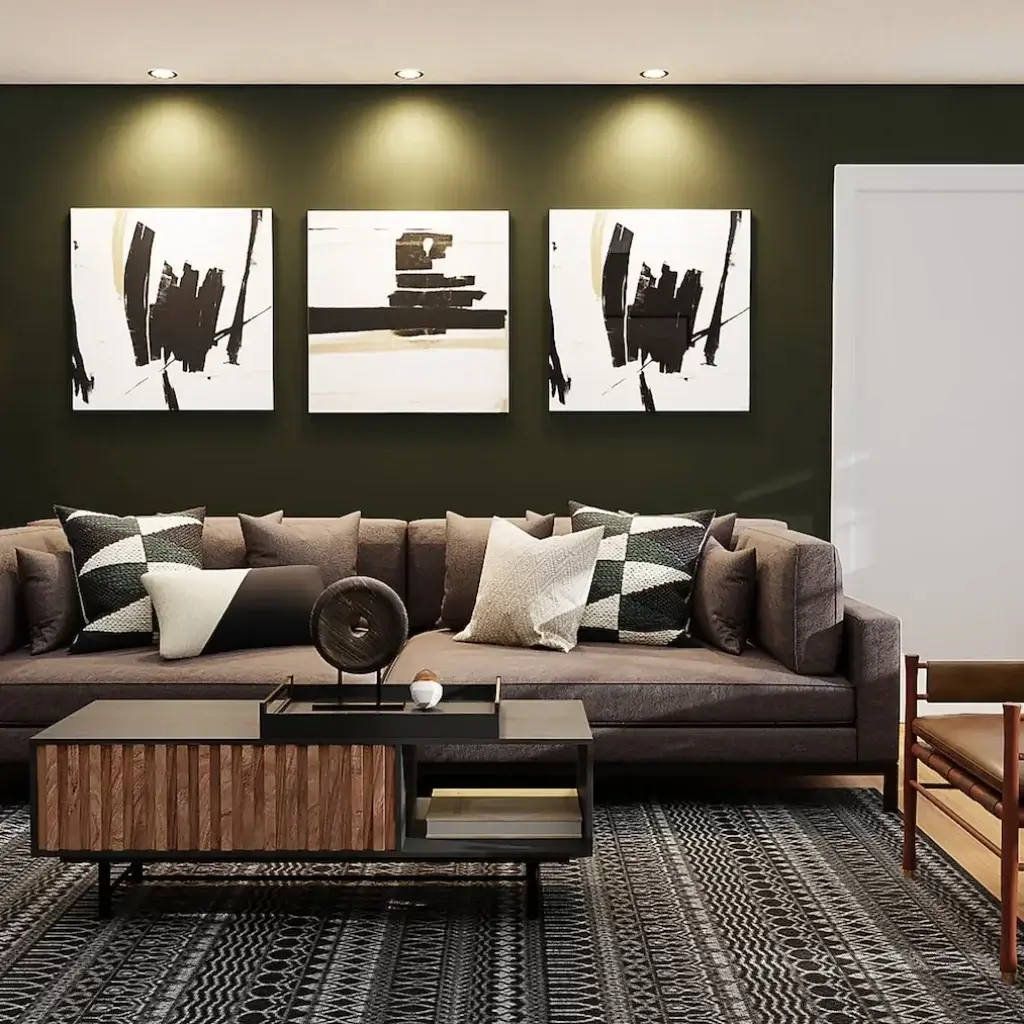 Ready with your new home or renovated place according to the latest trends, and looking for an interior design company to seek the right help in decorating the house? We have got you to solve your problem. Yes, Bhavana Interiors has now become the most renowned
Best interior designers in Bangalore
catering to the needs of the clients according to their style and preferences.
Choosing us for all your home designing needs will help you decorate your most beautiful. Connecting with us will let the customers focus on converting their ideas into reality and building their dream place. At Bhavana Interiors, interior designers and decorators get an opportunity to get architectural solutions from the start to the final stage. We focus on meeting the taste and personality of the clients for their homes. 
With us, you also get options to select and access all products and materials used for your home interior design services. Being the
top interior designer in Bangalore
, we assure you that all our interior design and decor solutions are best suited for your space. The interior designers and decorators consider the customer's priorities and try to get an overwhelming response to the interior designing services in Bangalore. 
At Bhavana Interiors, we offer customers all types of interior design solutions for your residential and retail spaces. With us, you can partner with interior design service providers and get theme-based and customized interiors for your place. 
Creative wallpapers, art deco, and paint, you will get anything at Bhavana Interiors. If you are a fan of modern paintings and match it with the other elements of your home, then we can help you to decorate your home with all decoration items. 
We also design and decorate commercial spaces for our customers to let them work effectively and generate a productive day. Therefore, at Bhavana Interiors, find solutions to all your commercial design needs and work peacefully. 
With Bhavana Interiors, you find all types of home furniture ideas like installing a sofa, bed, dining table, and other furniture for your place. You have to just pick the one layout that suits your needs and start decorating your home.
From the first to the last stage of creating your space, we ensure that our work meets your requirements, taste, and budget according to your satisfaction. Before executing the final stage, we provide the customers with a 3D interior view of your home to easily understand the look of your home. Our team of expert interior designers and decorators have specialization in designing your home, commercial, and retail space. With us, you will get the most
affordable interior designer in Bangalore
. 
The steps we follow to design our client's home are discussed below- 
1. Initial or First Stage Consultation 
The first stage is to consult with the clients and visit their place. We discuss the needs, scope, and budget, and know their interior design and decor requirements. 
2. Getting the Home Design Inputs 
Interior design ideas. 

The living style of the clients.

Choosing the interior colors and style. 

Knowing the materials and budget. 
 3. Estimating the Cost of the Project 
The idea of overall interior design. 

Knowing the basic working plan. 

Getting the interior design cost. 
4. Final Design Selection 
Furniture design. 

Lamination and selection of handles. 

Wallpaper and fabric selection. 
5. Implementation of the Results 
All materials and design elements are given as per the quote. 

Our team will be visiting the site and giving updates to the clients. 
Home means having a space that is cozy and warm yet offers you modern and relaxing vibes. Interior designing in Bangalore is not a new concept, but finding out the right interior design service providers to design your home is a big task. And, if you are connected with Bhavana Interiors, you are at the right place to decorate your home beautifully and live peacefully with your loved ones. 
The interior design and decorating team at our company always consider the sentiments of the customers while creating a design plan for their homes and focus on delivering the best output to them. We work out the home designs according to the specifications of the client and offer them what they require, whether it is designing a modular kitchen or adding customized furniture in the living room. We believe in delivering services to customers at the best economical costs. 
Connect with the most recognized
interior designing company in Bangalore
and let them serve your needs to design the perfect place.