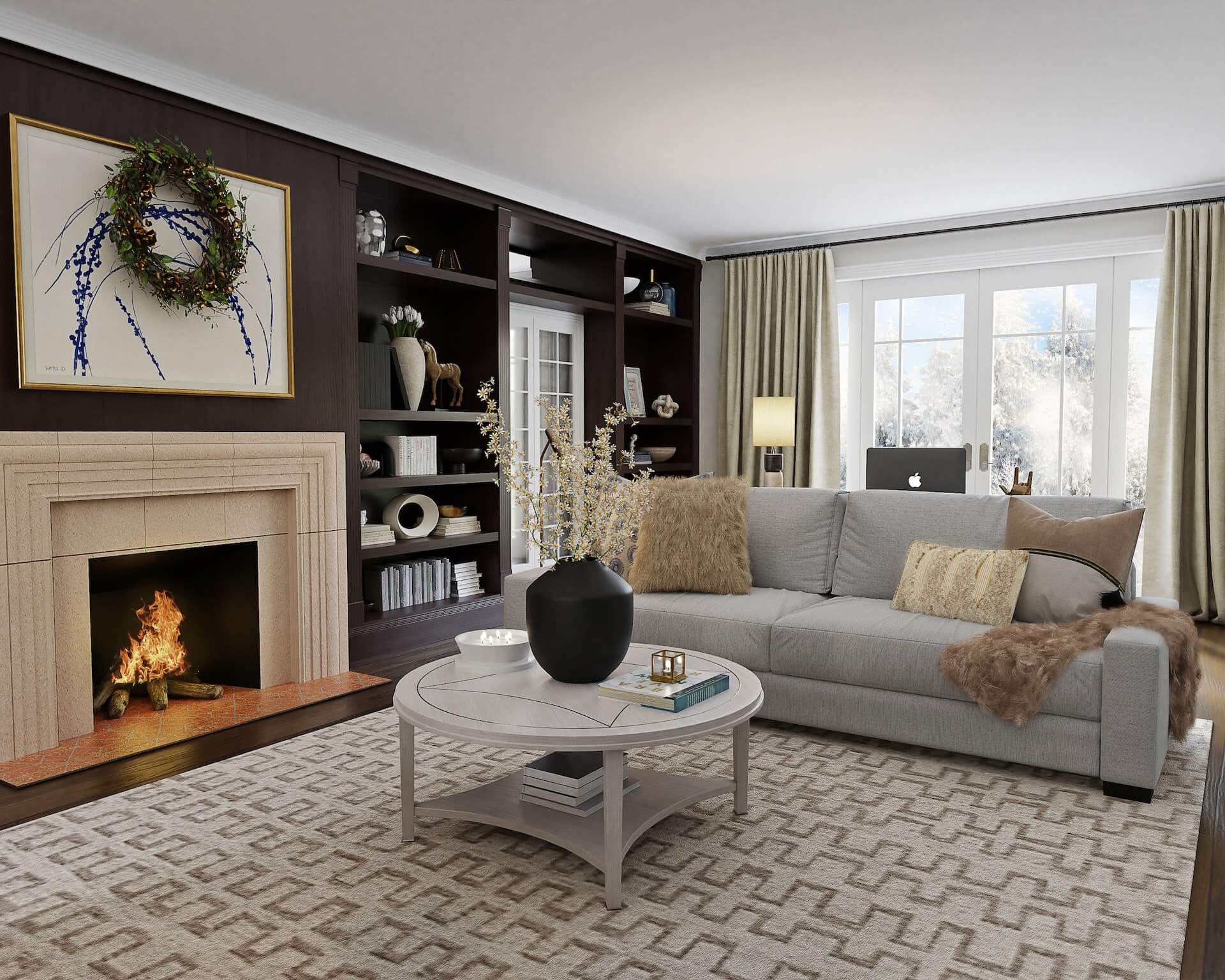 10 Nordic Interior Design Concepts to Bookmark for Your Home
Minimalism is found to be trendy, but there is one more clean interior design concept that never goes out of style. Yes, we are talking about the Scandinavian interior design style which is also known as the nordic interior style. This popular interior design type is celebrated and loved across the world because of its tidy elements and the desire to live in comfortable places. 
Therefore, if you also want your home to look the same as in the Nordic countries, then this write-up will surely help you. Here, our experienced team of
home interior designers in Bangalore
has curated beautiful design concepts to guide you on how to bring the desired look to your home. And, before starting to know the Scandinavian design concepts, let us know what it is. 
What is Scandinavian Design Style? 
The Scandinavian or Nordic design concept is the home designing style that originated from northern Europe in the Nordic countries such as Denmark, Finland, Norway, and Iceland. With their modern roots, the Scandinavian interior style focuses on the lightness, simplicity, beauty, and functionality of different objects. 
The Scandinavian interior design concept brings a unique and distinctive lifestyle that is recognizable to the world. If you choose this design concept for your home, then there is no compromise on aesthetics as they are functional and sleek. The design emphasizes simple furnishings, clean utilities, and lines that are beautiful and cozy. 
Ideas to Add Scandinavian Design to Your Place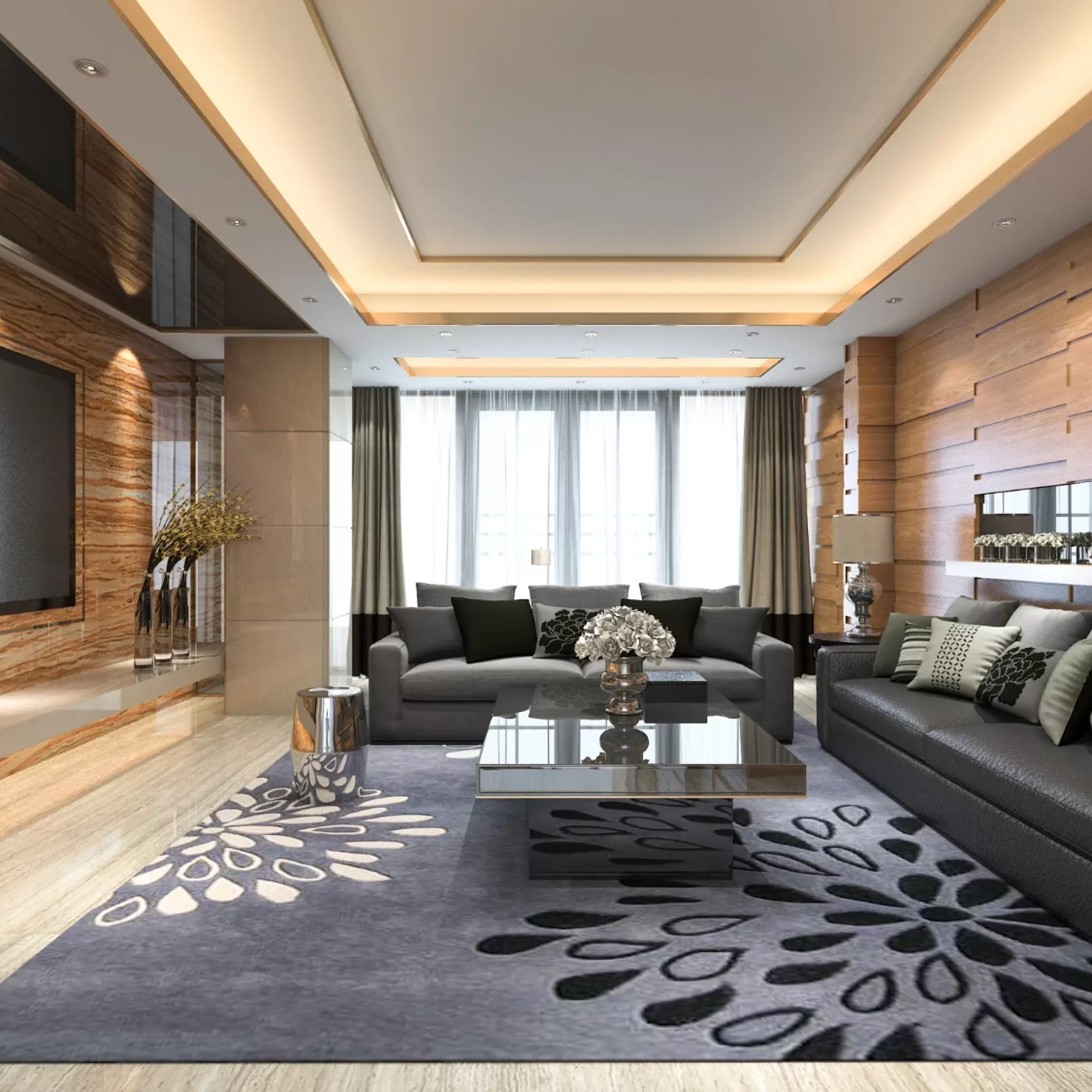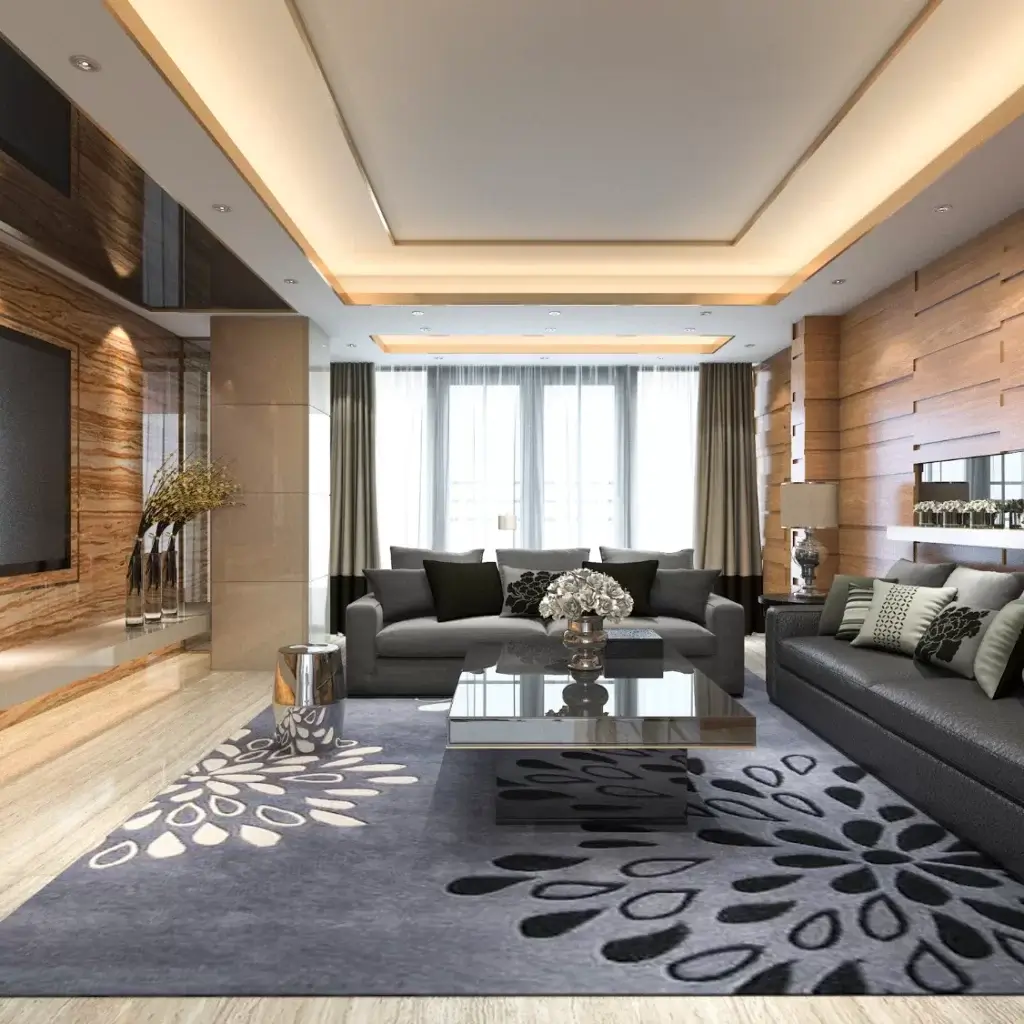 Several Scandinavian interior designers have developed a variety of furniture designs according to their signature style. Whether it is a swan chair, egg chair, or pendant lights, you can add to your home from a different era you choose. There is no need to worry if you cannot go for the original piece, as our
interior designers in Bangalore
will create decor pieces that are based on the Nordic style. 
Now, let us read further and get to know about the various design ideas to style your home by taking inspiration from the Scandinavian style. 
Design Idea 1-  Add contrasting shades 
Adding high contrasts is considered the hallmark of the Scandinavian interior design style. If you are creating an all-white shade room, then choose black sculptural furniture to match it and create an impactful statement. 
Choose modern furniture to contrast with architectural details that are very common in historic buildings of Northern Europe. 
Design Idea 2- Let natural light do all the talking
The Scandinavian interior design style is known for its light minimalist colors, modern furnishings, and cozy accents. 
The Scandinavian decor always gives space for natural light to show off as it is a very popular commodity in Nordic countries. 
Design Idea 3- Pick muted colors 
If you have built a new apartment, then choosing a Scandinavian interior design can be the best option. Go for muted colors such as ivory, taupe, and sage. Add a beautiful table lamp at the side table that stands like a mirrored cube. 
You can also use black and white tones and fill the room with different decorative minimalist accents to give it a Nordic touch. 
Design Idea 4- Go for mod furnishing
When a new contemporary space is developed, it is advised to the interior designers to add mod furniture. Swan chairs and tulip tables created by wood accent and cognac leather tone are perfect to give your room a Scandinavian touch. 
The use of sculptural branches makes the home feel organic as you are in the homes of Nordic countries. 
Design Idea 5- Mix and match the textures 
Let your home feature clean, simple furniture and muted shades that will surely feel uninviting and cool. But, mix it with striking pictures and unique textures such as a kilim rug that feels very welcoming. 
Design Idea 6- Add colorful artwork 
The addition of colorful art is often found in the Scandinavian interior style, but when it is used, it is known as graphic multiples such as a botanical print. You can add artwork in the dining or living area where the furniture is simple. 
Make use of candles as they are called the hallmark of hygge design and compelling brass candleholders. 
Design Idea 7- Keep the fireplace in the corner
In the Scandinavian-style room, fireplaces are placed in the corner, not in the center of the wall. This lets the seating arrangement be designed according to the fireplace. Keep small accent chairs near the fire area and add sofas in the middle of the room. This will also help you to leave the walking space behind the furniture. 
Design Idea 8- Try using warm wood 
Warm tones of wood and hues of sepia are very common in the Scandinavian interior design style. The warm wood makes an area feel bright and sunny using gorgeous bright shades. 
Tip- Sepia, wood, and off-white match well to create a muted and welcoming space. 
Design Idea 9- Layer the bedding 
The Scandinavian interior style is perfect to choose when you want to add a layering bed to your bedroom. You will need a set of linen sheets, a collection of accent pillows in muted hues, and a wool blanket to give your room a welcoming touch. 
You will also get to see iconic lighting that is very common in Scandinavian-style bedrooms. The interior designers also add bedside lamps and ceiling fixtures to make a style statement. 
Design Idea 10- Think comfortable and cozy 
When we talk about the hygge style, the Nordic countries try to incorporate different philosophies in their home decor that builds a comfortable and cozy environment.
For instance- you can use an unmade bed and put it against the window to take up the entire space of the room. Use curtains to separate the sleeping space and to add more coziness. 
The Final Words 
The Scandinavian interior style is beautiful yet functional at the same time. It fully compromises clean and straight lines to keep things simple. Inspired by the Nordic country's decor, the Scandinavian style limits people to minimalism is the key to developing a home that personalizes your style. 
If you are also inspired by Scandinavian interior designs and want to have the same interiors for your home, then without further ado, contact the
luxury interior designers in Bangalore
for the right guidance.