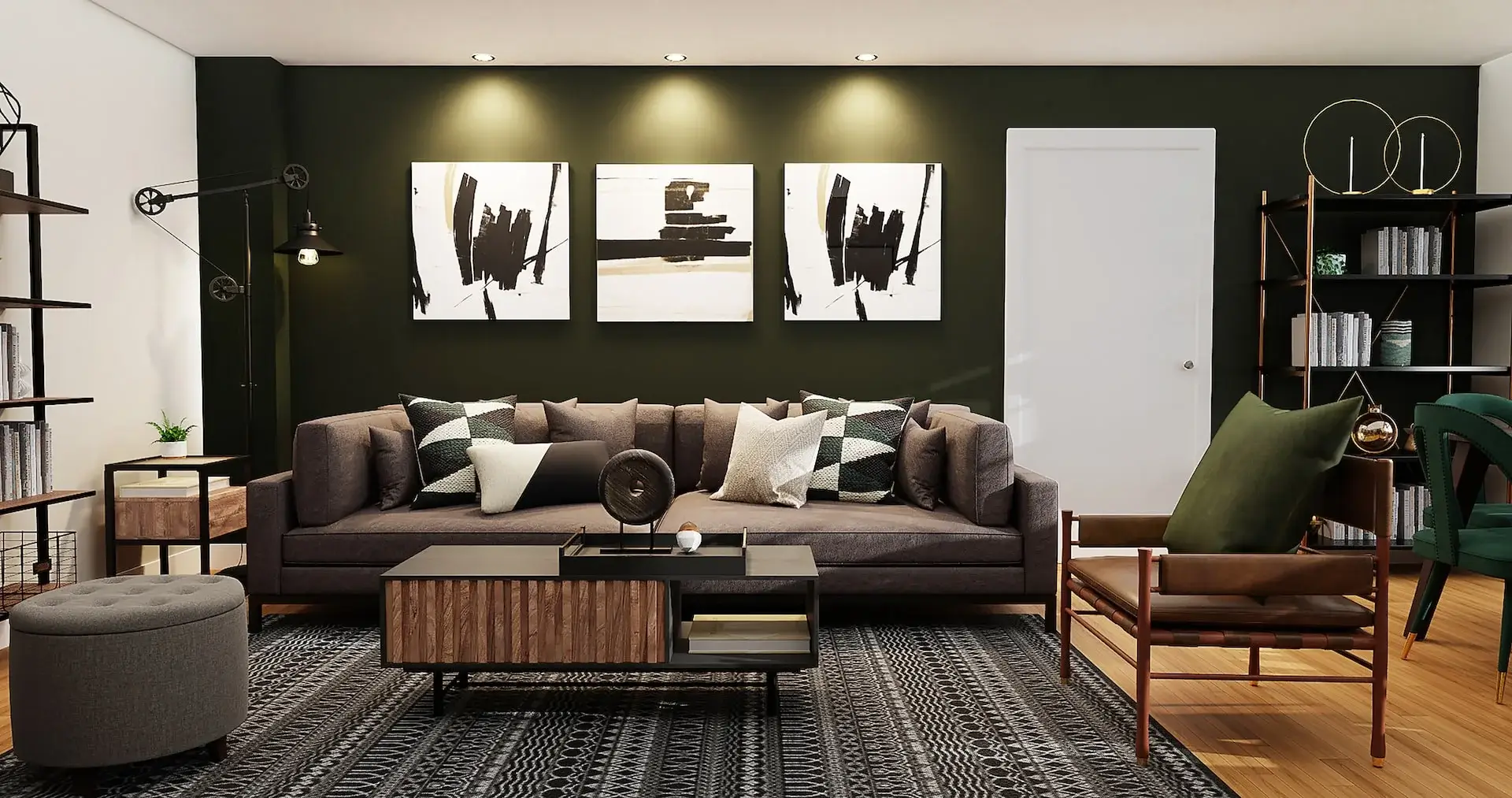 12 Best Industrial Interior Design Elements to Style Your Home
Are you in love with sleek designs, functional furniture, and stripped-down spaces? Then, you will surely love everything with industrial interior design. There are chances that you have known this style but have not defined it as much. Industrial interior style design has been a very popular aesthetic in malls, workspaces, and restaurants in the country. And, now this style is looking for space in homes. However, read further to know about what industrial design is, along with its characteristics, and how it can recreate your space.
What is Industrial Interior Design?
The industrial interior design style began in 1970 in the USA and England. There was a time when factories and warehouses were converted into homes, thus providing aesthetics to the homes. Hence, industrial interior design is the transformation of old warehouses into urban lofts. It is all about converting cement floors, expansive windows, brick walls, and iron beams to a raw and beautiful style. In today's time, many types of industrial interior design styles can be seen in contemporary homes.
Tips to create a rustic industrial home decor style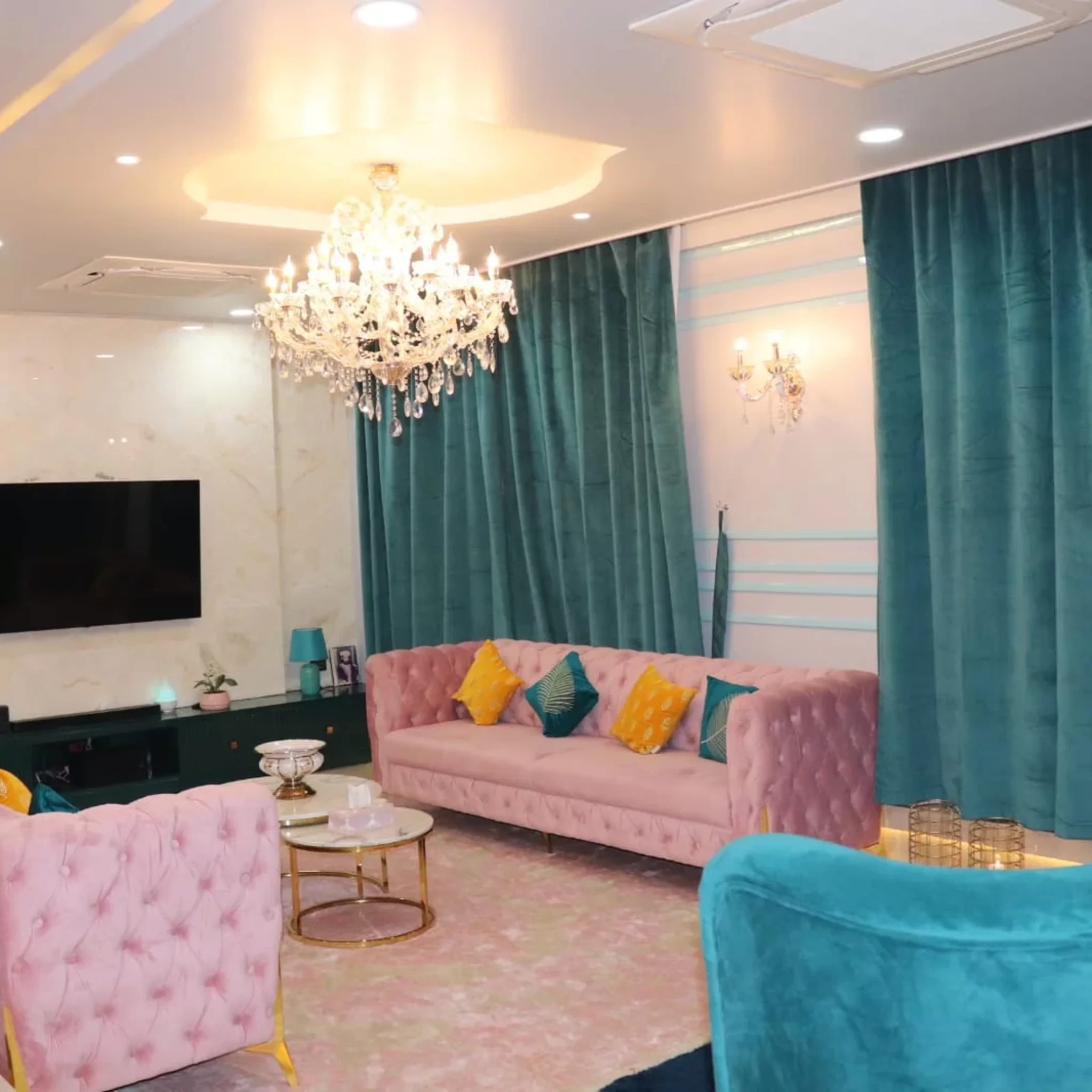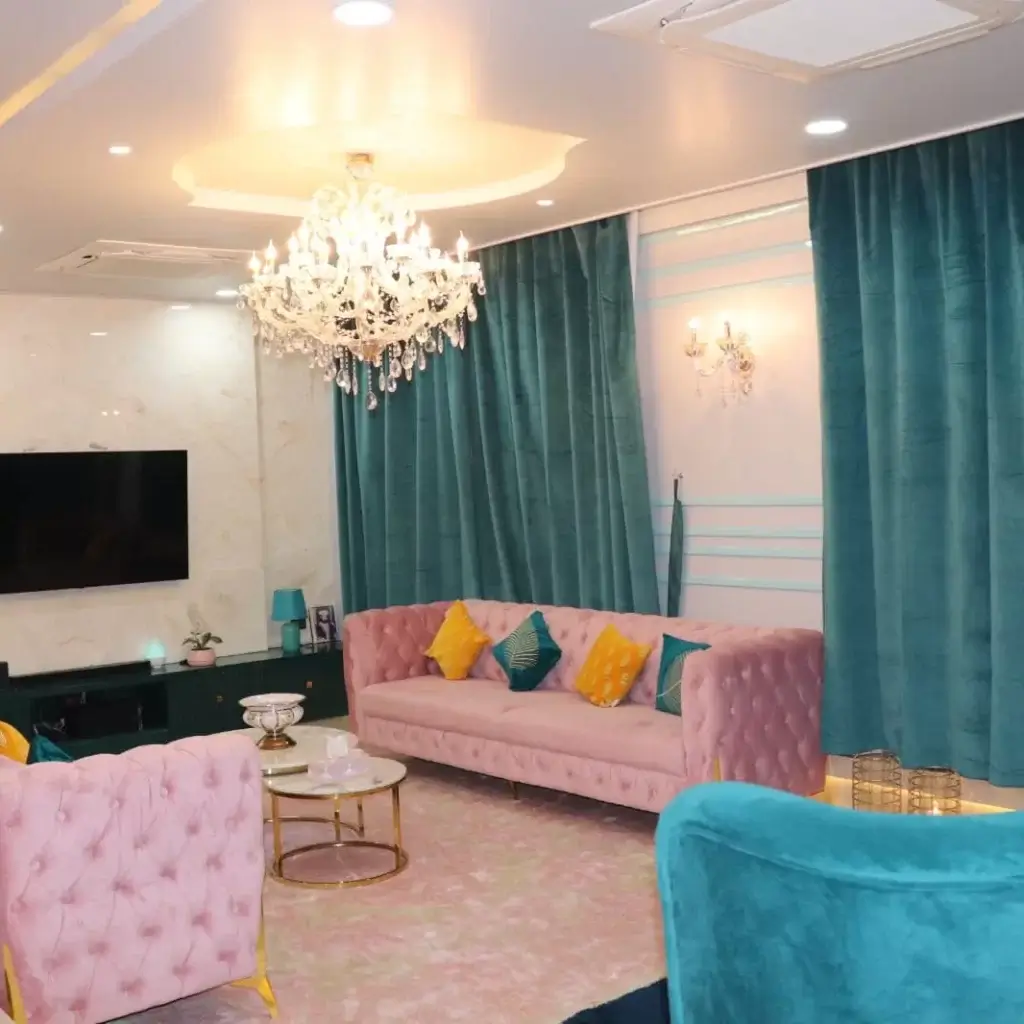 No design is complete without its characteristics. The same applies to industrial interior design as well. Therefore, here are some tips curated by our team of
interior designers in Bangalore
to give an appealing look.
1. Keep the design neutral
Industrial interior style is all about adding neutral colors. Make use of whites, browns, blacks, and beiges to play with industrial-style interiors. Include exposed materials in the house that gives it a whole industrial design look.
2. Embrace the warehouse look
The very popular look of the industrial style design is bare and utilitarian. Thus, our team of
luxury interior designers in Bangalore
recommends you choose minimal decor and furnishings when we talk about industrial-style design.
Bare does not mean that your house should not ignore rugs, comforting chairs, and interesting decor. There should be everything but according to the industrial design and decor style.
3. A shift from dare to dazzle
You can easily experiment with different forms of industrial interior styles when it comes to choosing the design and decor for your home, involving high-class and industrial chic materials. For this, it is recommended to choose decor items of fine quality and with good aesthetics.
4. Metal and wood for industrial-style design
Adding industrial design to your home is all about adding repurposed metal and wood decor elements to the place. This becomes a good base for DIY projects such as pipe bookshelves, metal lamps, and artwork made from different machine parts.
5. Stripped-down industrial design decor
Industrial interior decor and its elements like plain concrete surfaces, unfinished brick walls, and wooden textures have become the trademark of the famous style. You can easily try adding exposed ducts and pipes to give the perfect industrial-style effect to your home.
6. Choose an open layout
An open layout is one of the most popular industrial interior design and decor features. It helps in emphasizing the warehouse feel in the house. The designers focus on adding screens and other furniture pieces like wardrobes to different areas of the home.
Use photographs, souvenirs, and memorabilia to add personalized character to your industrial-style home. For such inspiration, check out our website and get steal-worthy ideas for your home.
7. Lightning: An essential part of the industrial decor style
To perfectly add the touch of industrial-style interiors to your home, choose the kind of lightning that gives a factory and raw feel. For instance- hanging dark-hued pendants, Edison lights, task lamps, and sculptural LED fixtures are considered the ideal industrial-style decor for your place.
You can easily find ample beautiful and different lights in the market. Choose the right size of the bulb- small, big, or large, there is something good for every taste. The cable that you use to choose the light should also create a real statement at the right price.
8. Add simplicity to the home
Simplicity is one of the basic industrial interior design and decor styles. Keep the concept simple, whether you are choosing function, form, or material. Also, go for clean-lined furniture with simple and easy designs. Also, do not add anything that can disturb the simplicity.
9. The metallic silver color palette
In an industrial space, you will not find bright and bold colors. You can choose colors from dark or metallic color palettes such as silver, gray, and gold for your room designs. These colors will surely give the right industrial touch to your home and can complement other decor elements such as wall decor, lighting, and many more.
10. Rustic exposed brick walls
Many industrial designers use exposed brick walls to give your home a factory and rustic feel. While homes have drywall plastered on the bricks, exposed brick walls have gained popularity again in many houses to add an industrial-style touch.
11. Accessorize the industrial decor with distressed wood 
When choosing the industrial interior design for your home, focus on the texture. The best choice is to use distressed wood with rough touch and visible knots. Also, do not match the color of the wooden pieces perfectly as non-matching elements bring a variety of colors and add a relaxed feel to the space.
12. Play with modern and rustic to get the right feel
One of the most typical elements of an industrial interior design style is the mixture of rustic and modern elements. It is also essential to know that there are no rules on having the proportion of high and low elements for your space. So, let the interior designing and decor team create a style accordingly that is more towards the side they like for your place.
Final Words
These are the top 12 design elements that you can choose to give your home a whole industrial design and decor at a budget-friendly rate. Our expert industrial interior designers will help you bring your vision to reality and create an appealing home to live in. And, if you are still confused if industrial interior design is right for you? 
Consult our interior designers in Bangalore and discover the unique industrial interior design today. Being the leading residential and
commercial interior designer in Bangalore
,
we are always happy to help our clients in any possible way and let their dream come true.