Bedroom Color Trends to Bookmark for 2023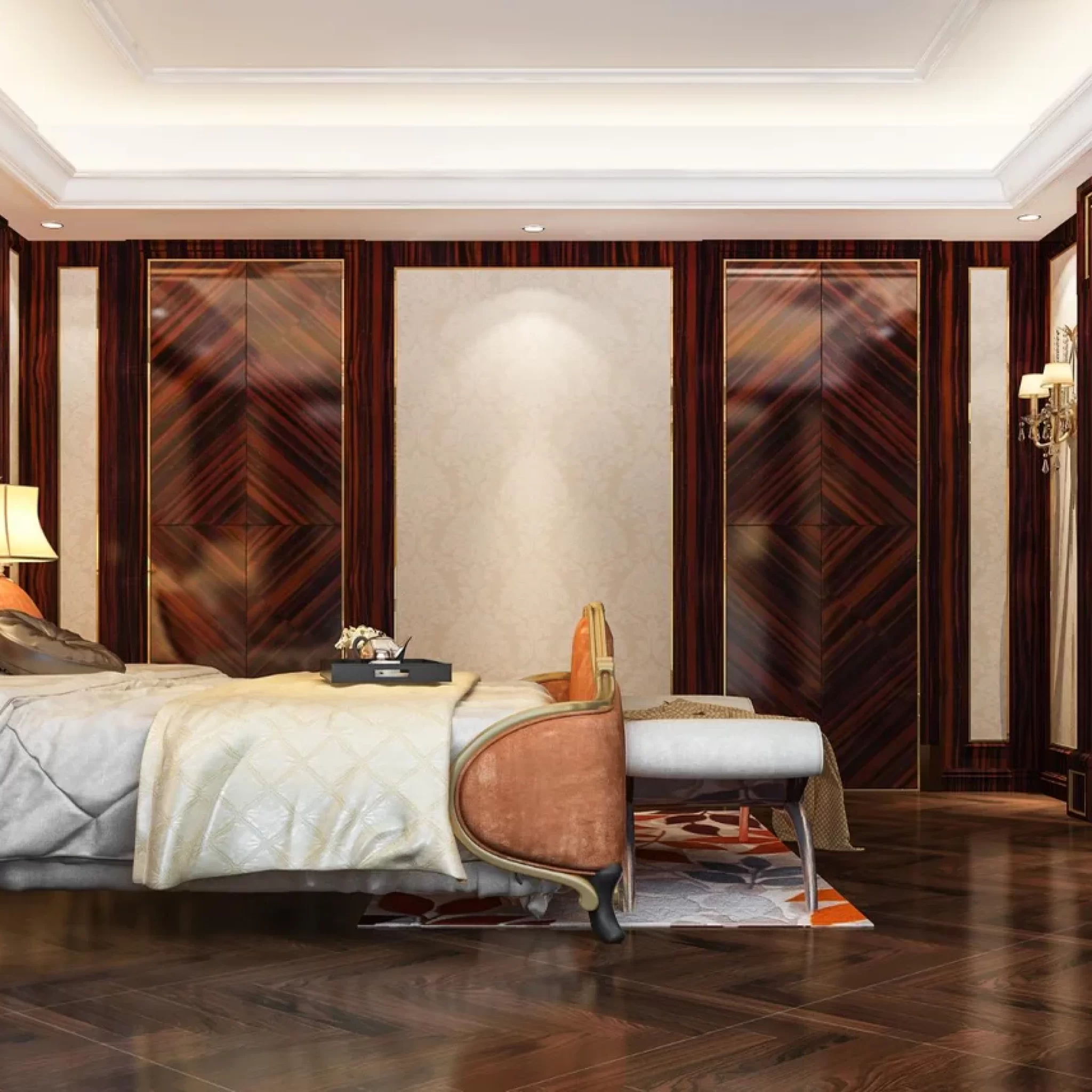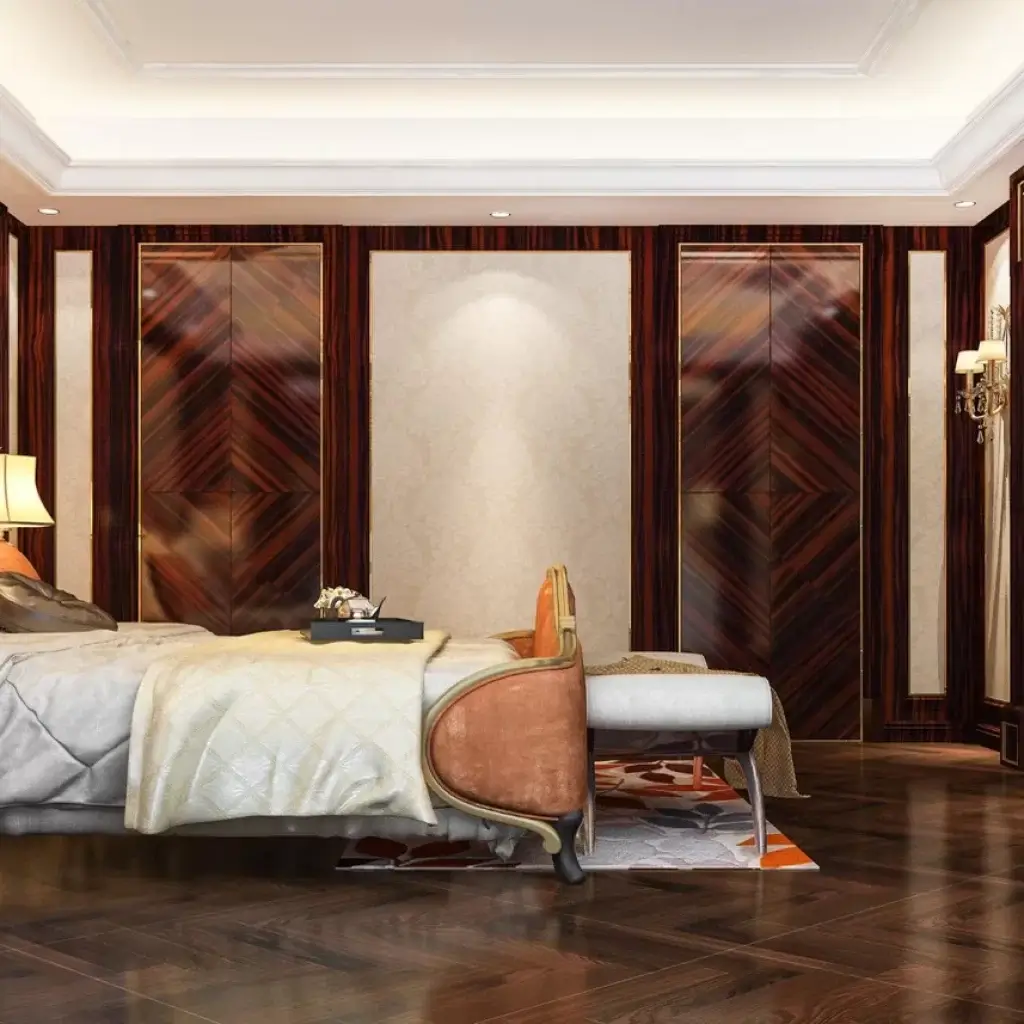 Who does not need a calm and happy pace for the needed relaxation after a long tiring day? Whether it is your master bedroom, guest room, or even a nursery, we need a place to lay our heads without any distractions. And, if you are looking for a long time to give your bedroom a makeover, then one of the affordable and best ways is by giving your bedroom a new color. When the right color is provided to the walls of a room, it creates the perfect atmosphere for the space, so start thinking about the feel you need for your bedroom. Want bright and happy shades or serene and calm hues? Picking up a white hue for the walls with a different color for the accent wall will deliver a vibe that lets you sleep peacefully.
You can also choose dark colors that make the bedroom cozy or bright colors to boost your mood. Hence, to brief you more about bedroom colors that you can choose, here we have curated some of our favorite color trends that offer loads of bedroom design inspiration for the coming year. And, be sure to consult the team of experienced Bedroom
interior designers in Bangalore
before you begin with the work to get all the right insights. 
1. Go bold with a blue bedroom
Want to give a bold makeover to your bedroom but worried about how it will look? Pick a shade that is darker for a saturated tone that does not overpower. You can pair the colored walls with contrasting wall art such as silhouettes to give a welcoming aesthetic vibe.  
2. Soothing black bedroom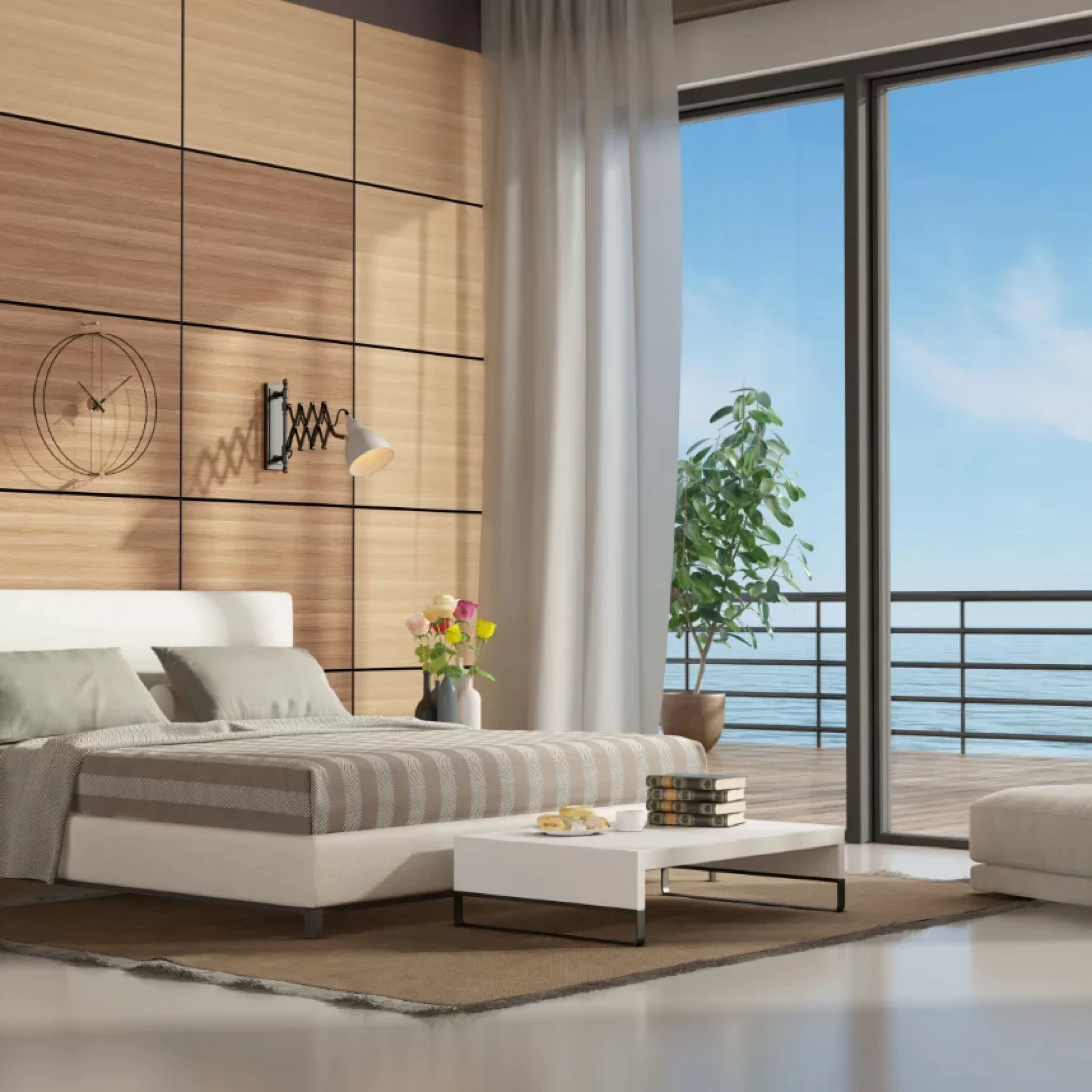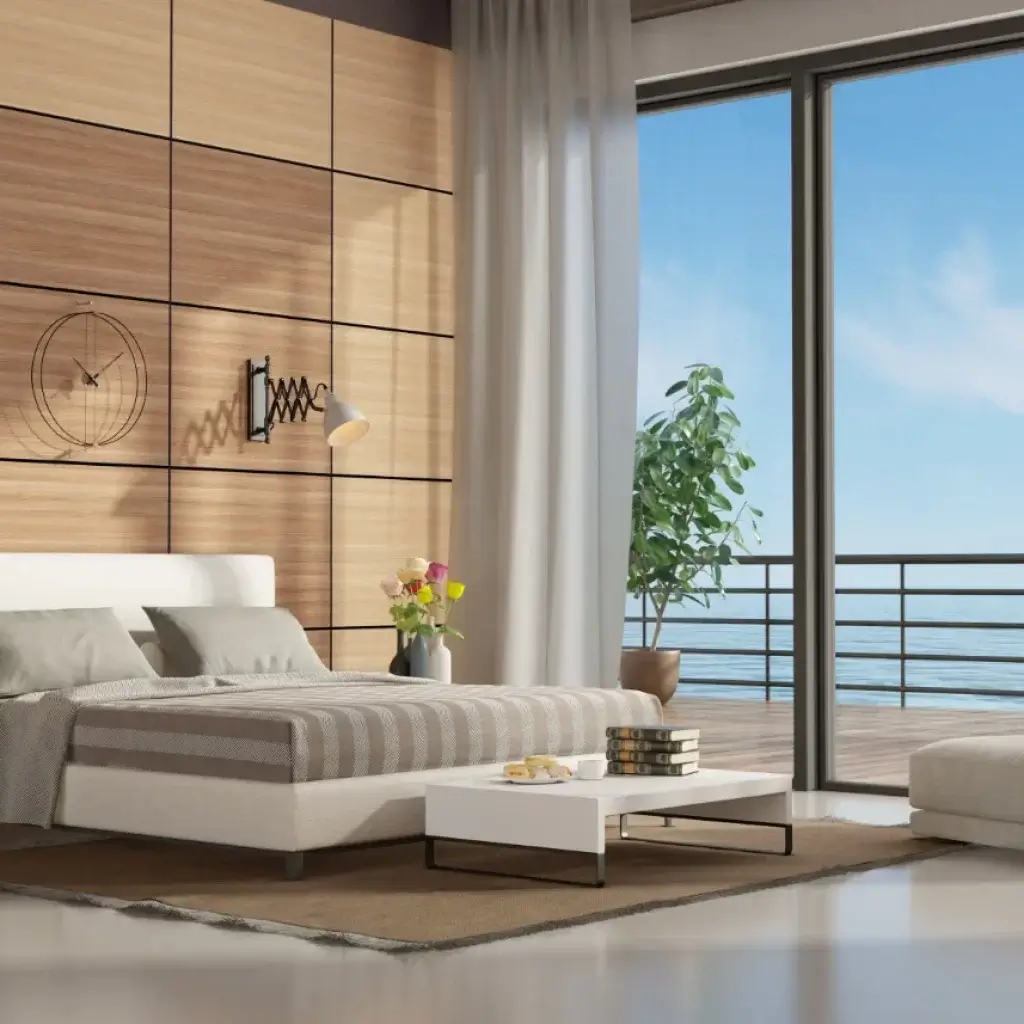 A dark hue gives a cozy look to a bedroom, but pair it with doses of white to give a steer clear feel. For instance- you can choose pale lamps, white painted floors, and white bedding and contrast it with the warm brown-black surroundings around the sleeping area. 
 3. Soft gray shaded bedroom 
As we cannot always live in a beautiful cottage in the mountains, we can bring those vibes by mixing natural wood, gray wall color, and soft lines for your bedroom. You can also get the same peaceful vibe into your space by giving a gray and white mix color to the walls that highlight the natural light of the room. 
4. Light up the space with a cream bedroom 
If you are those people who love light colors more than darker shades, then choosing a cream color for your bedroom walls is your go-to choice. With a yellow tone, choose a creamy paint color to give your space a neutral and cozy feel. The color is also perfect to lighten up the wood planks that you have in the room. 
5. Dusty pink shade bedroom 
If you know the old trick of using pink light bulbs to offer light in the bedroom, then you know it goes the same for a pinkish-orange paint color for the space. Therefore, you can choose a dusty pink shade to color the walls of your bedroom and add elements such as a clean-lined sconce, earthy lamp base, indigo bedspread, and nightstand for a ruffled and rosy look. 
Summary
Colors are not just used to decorate, rather they can make a statement. At our interior designing company, we want all of our trusted customers to have a compelling home that showcases their personality and style. And, these new color ideas that we have added to the blog are sure to be used in 2023 to give your bedroom a whole new makeover. Bookmark the one that you liked the most and let our
affordable interior designers in Bangalore
give you a plan to redesign your bedroom with the wall color you have picked considering your budget and preferences.