Home Decor Trends 2023: Colors to Choose to Decorate Your Home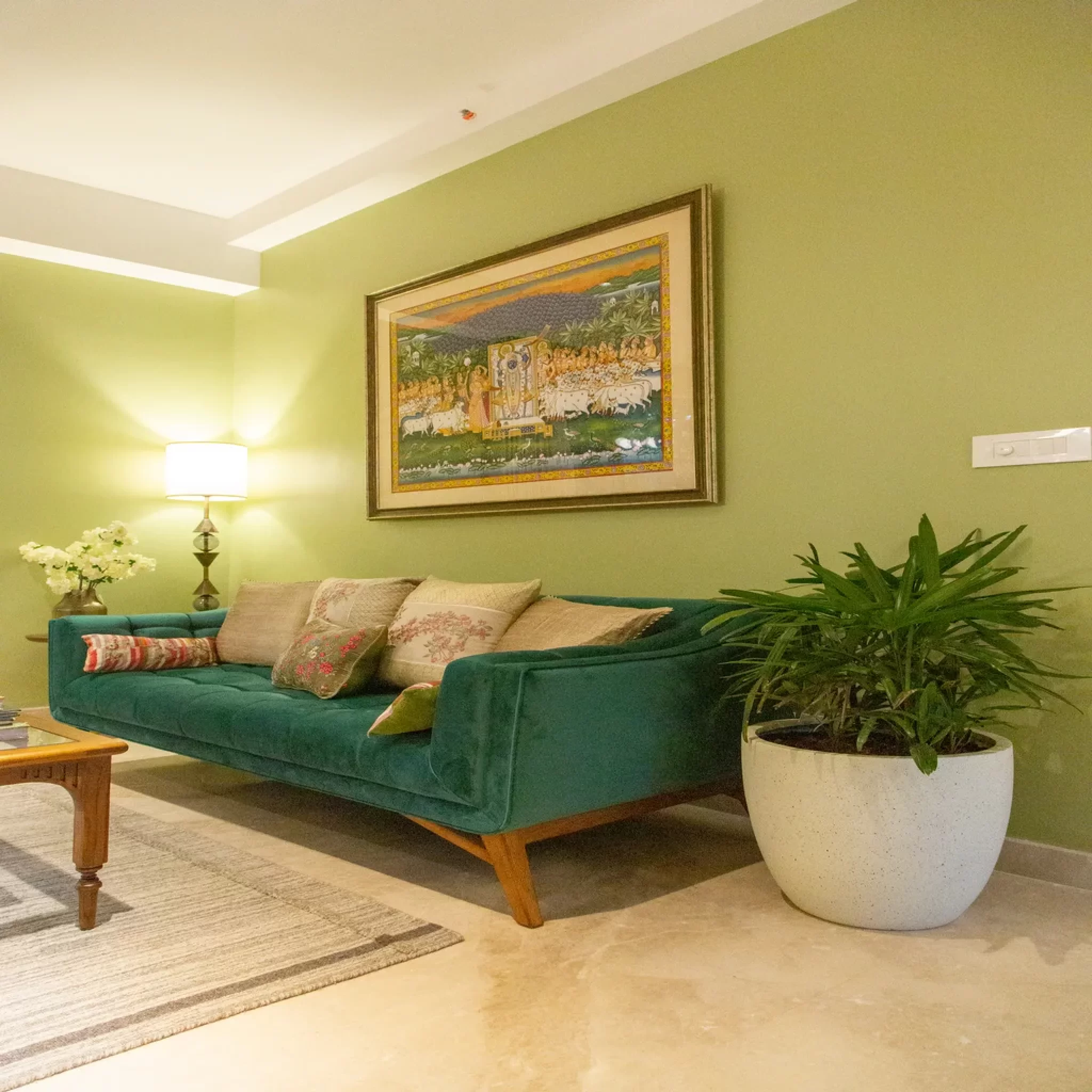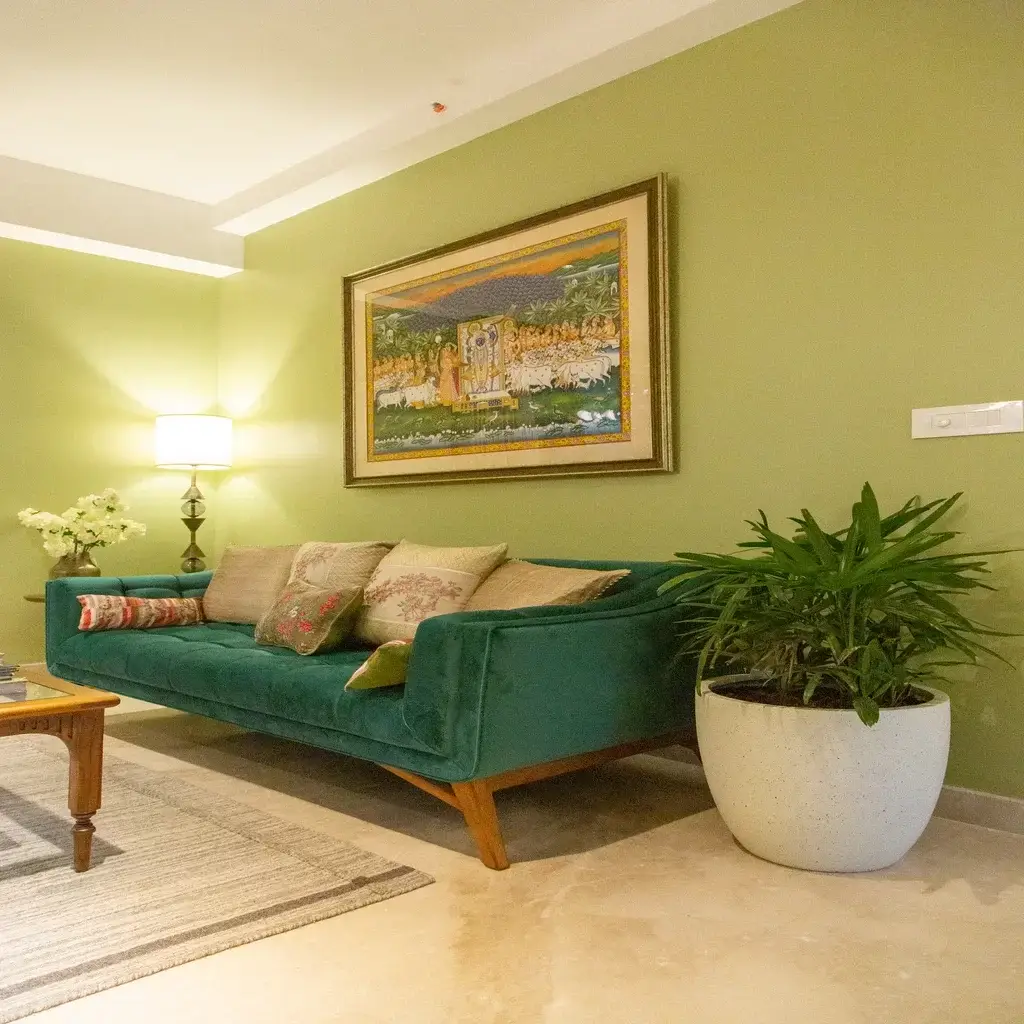 Our home depicts everything about our personality and style. And, the core element of a house is its aesthetics and functionality. They reflect the choices, tastes, and expressions of an individual. While some of you may want to decorate your home with the latest pastels and colors, others would love a gentle shade of neutral tones. No matter what hue and tones you choose, these interior color trends for 2023 added in this write-up are all you need to start with your new home interior design project. 
According to our
interior designers in Bangalore
, these 2023 color trends for home are impactful and soothing, daring and calm, and let you celebrate both bright and neutral colors so that there is something for everyone. 
2023 Color Trends
Want to redecorate your home in this beautiful year with the perfect color palette? Let us take you further to some of the stunning color design trends that you will adore in 2023. 
1. Dull Grey- A Trending Living Room Color
2023 will be the year of dark and bold colors. According to our interior design experts, you will see a lot of house elements in dark shades, fabrics, patterns, and prints. So, if you are wishing to rejuvenate your living area, then feature a strikingly dull gray shaded sofa set that pairs flawlessly well with blue accent chairs to give your room an adorable makeover. 
2. Play with Rusty Brown and Brown Ochre Color for the Bedroom 
We all agree that rustic home interiors look premium and classy. Bringing the style again in 2023 with the two most popular shades of brown, rustic brown and brown ochre for your bedroom. These gorgeous bedroom colors will match the industrial aesthetic designs to give your bedroom a rustic feel. Our interior designer recommends using the rustic brown color for the walls of the bedroom. 
3. Shades of Yellow- Suited for Drapes and Curtain Decor 
Knowing about the latest color design trends does not stop at picking the wall colors, you can also use these colors for curtains and other fixtures by adding pops of them. Bringing yellow color into your home will beautify tables and other furnishings such as keeping a drop-leaf table. Warm yellow will be one of the most trending colors in 2023 to make up your home. 
4. Sea Green Color- A Gentle Home Decor Trend for the Kitchen
The interior designers at our store explain the need for sea green or bluish-green shades that will take the spotlight in 2023. So, choose to redesign your kitchen by adding shades of bluing green finish to the kitchen cabinets paired with natural wood lamination. This will surely look beautiful when done perfectly with the help of the right team of experienced and professional interior designers and decorators. 
5. Trendy Vibrant Colors to Add a Wow Factor to Your Place 
As neutral shades may win amongst house owners, vibrant shades will also shape Indian home designs in 2023. Bringing the trend to light, we will focus on adding pops of vibrant hues and multi-colour home interior design in apartments. Go for a geometric design made with colors like blue, pink, and yellow for your living room. 
6. Bold Pops with Bright Shade White to Give Charm to Your Home
With neutral and vibrant tones having their fanbase, we have found a new-age aesthetic shade to add to the walls of your home. Yes, we are talking about the amalgamation of a soft shade of white and a vibrant color. Mix the hues of blue and white and build a beautiful and playful stance for your living area. Modern homes will see a rise in dual-tone interior design in the coming year. 
Wrapping Up 
Here we end our list of 2023 home interior color trends, but it does not finish the list. We are always available for our clients with top home interior design and decor trends for your place. And, color trends may change every year, but your home is with you for all the years. So, being the leading
interior design company in Bangalore
, we embark with our clients on a journey to create the best interior decor solutions.