The Ultimate Guide to Know Everything about Marble Flooring and Its Types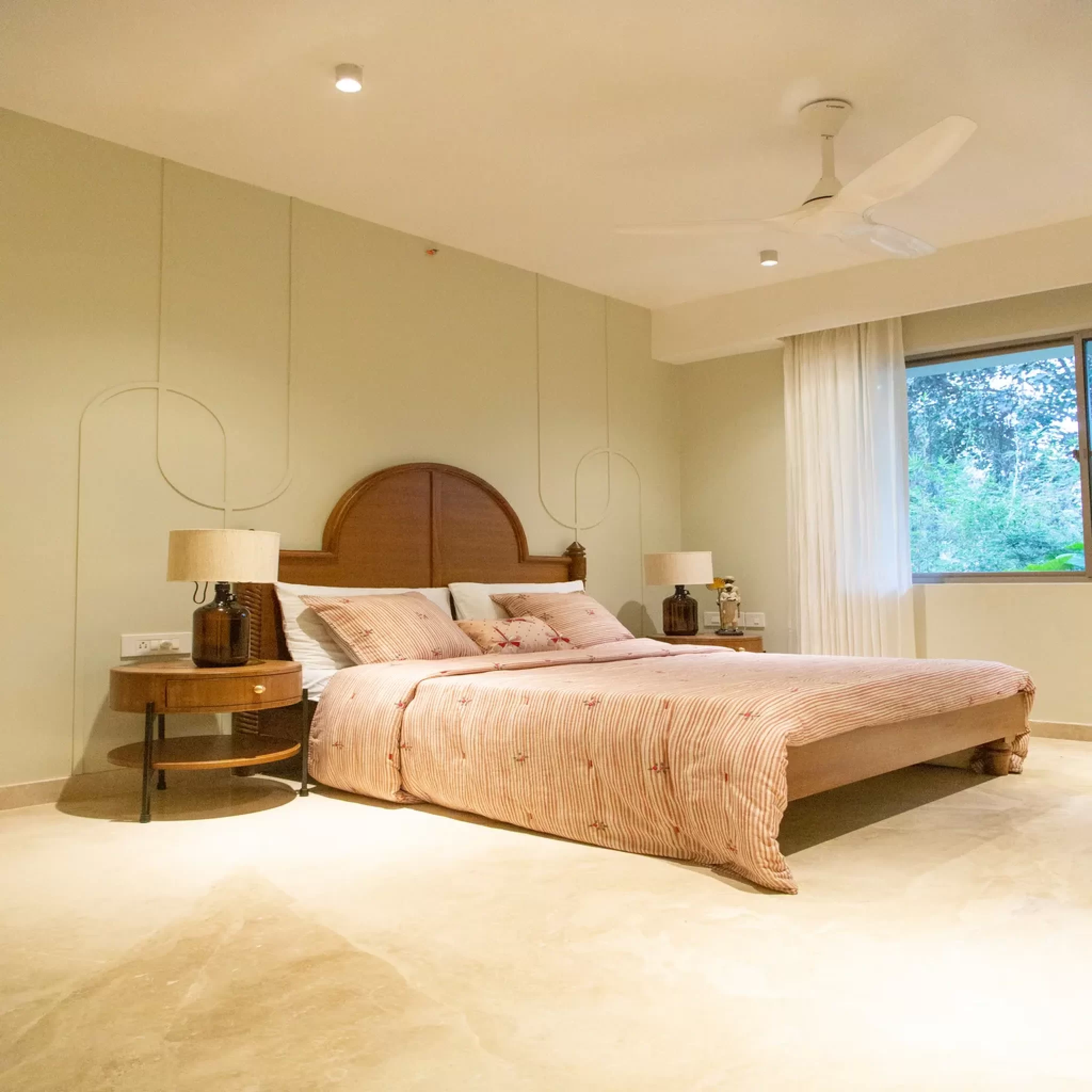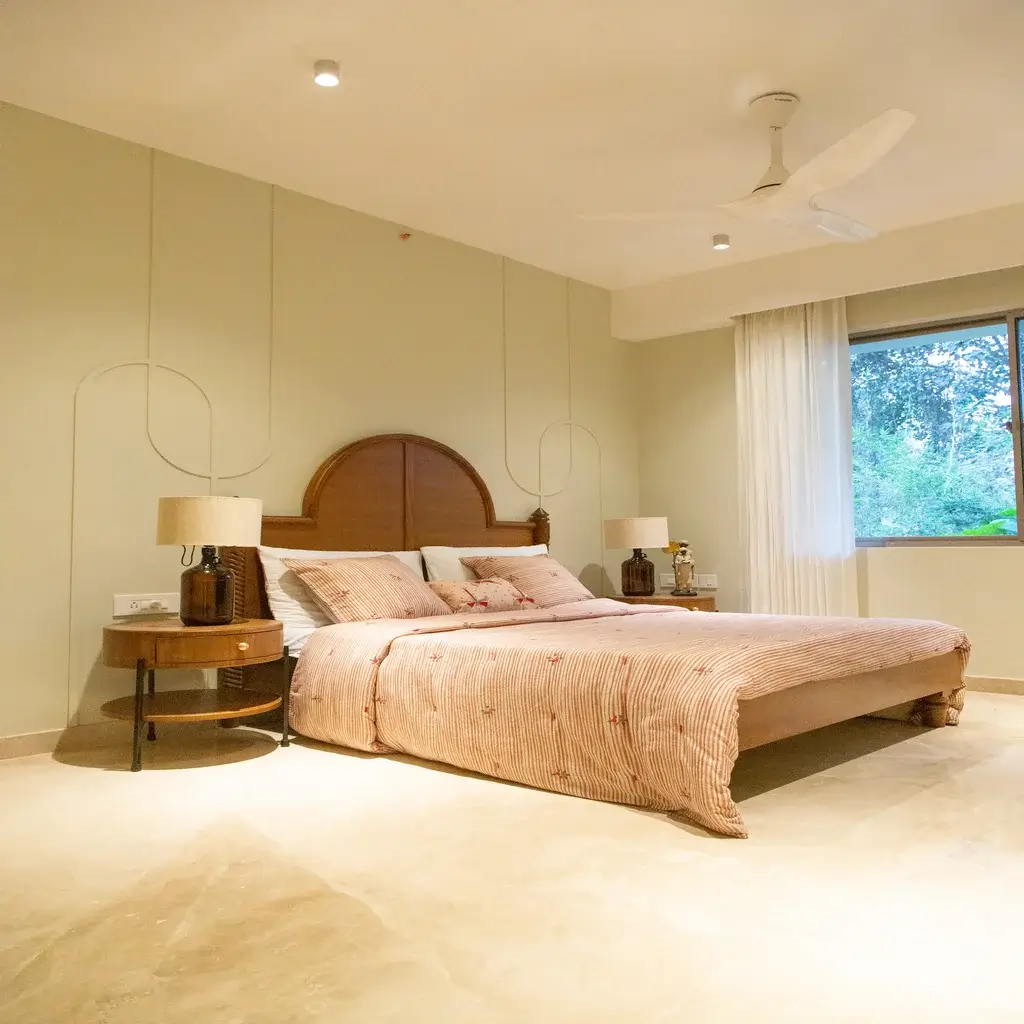 Wood, tile, and vinyl are the choices of people when planning the flooring of their homes. But, if you can extend your budget, then you can upgrade to a more timeless choice that offers both sophistication and luxury. This flooring type is none other than marble. Marble flooring is a statement piece that your home needs according to the color and pattern you choose. Marble has now become the most used material in the home interior industry as it provides timeless elegance to your place.
But, before investing in your home's flooring type, it is essential to know more about marble flooring. Read on the blog further to know what marble flooring is and the types that one can install in their home.
What is Marble Flooring?
Marble is a porous and hard stone that has a high absorption rate extracted naturally from dolomite, limestone, or calcite. With its natural appearance, marble has a wide spectrum of textures and colors. Marble is considered one of the most special features of your home making it more valuable. The flooring material provides both value and beauty, whether it is marble flooring or marble worktops. As it has a creamy hue and grain patterns, the marble floor type looks more identifiable and has a beautiful natural element.
There are multiple advantages of marble flooring such as easy cleaning, various available options, good floor hardness, long-time durability, versatility, and many more. Many residential and commercial properties add marble flooring to their space. It is also used to make high-quality home items such as washbasins, bathtubs, statues, and others.
Now that we have looked at the advantages, there are various disadvantages of marble floor type including difficulty to maintain, slippery, not scratch-resistant, fragile, and others. With this, it is time to know about the type of marble flooring that you can use in your home.
Types of Marble Flooring for Your Home
There are several marble flooring types available in the interior design market. While they appear the same to the untrained eye, interior designers and decorators distinguish them according to their difference in vein and grain patterns. Some types of marble flooring are as follows-
1. Statuario Marble
This type of Italian marble flooring comes with a uniform background with lighter gray and dramatic veins. It reflects lights and makes the room look bright. Mostly used as flooring in homes with low foot traffic, and can also be used as kitchen countertops.
2. Carrara Marble
It is one of the most used marble types in home interiors that came into existence in the Italian city of Carrara. The marble is available in gray, white, or bluish-gray color with linear veins characterized as small, soft, fine lines, and feathery ones. You will see this marble type mainly in sculptures and building decor.
3. Rough Marble
Rough marble flooring is also one of the most popular options in homes with elderly family members. Rough marble is commonly used in bathrooms as it helps to create anti-slip surfaces. So, if you are living with your parents or grandparents at home, then you can easily contact the
interior designers in Bangalore
from our store and let them help you to add rough marble flooring to your place.
4. Crema Marfil Marble
Crema Marfil marble is curated in Spain and is available in many tones. Most marble colors are yellow and light beige with a uniform background. The veining of this flooring type is different in intensity and is irregular. This type of marble flooring is used in exterior floors, cladding, and other home decorations.
5. Calacatta Marble
Calacatta marble is one of the most modern and luxurious marble flooring types originating from Italy. The marble is identified by its white color and dark veins that make thick and large patterns, setting it different from other marble types. The marble is used mainly for kitchen and bathroom flooring and is avoided for kitchen countertops due to its porous nature.
EndNote 
So, you have now selected your favorite marble type from the different marble flooring options discussed above. If you want a versatile option for your home, then marble flooring is the best fit to give your place an aesthetic lifestyle and personality.
We are happy to know your thoughts about which marble flooring caught your eye. Also, for more information about marble flooring, feel free to contact the
home interior experts in Bangalore
and they will get back to you for sure.