Tips to Make Your Home Interiors Eco-Friendly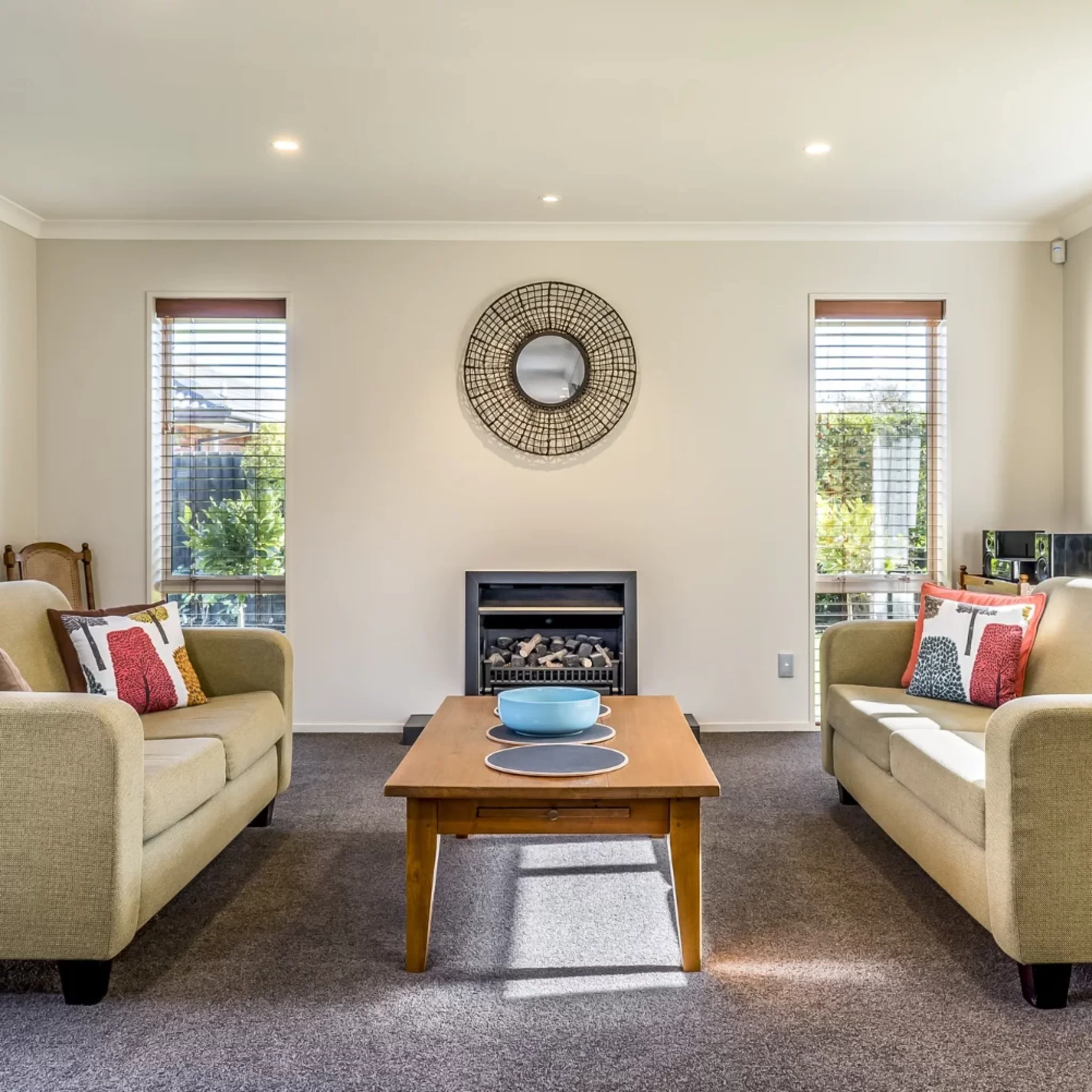 Over the past several years, people have started becoming more environmentally friendly and conscious. This led to a hike in the demand for eco-friendly homes that do not leave a carbon footprint. If the home is energy efficient, they use less energy than conventional homes. Being the
top interior designer in Bangalore
, Bhavana Interiors is here with some best tips to design eco-friendly home interiors for your place. These five ways given below will also give you an insight into how to use the right materials and interior design and decor elements to make your home environment-friendly. 
How to provide eco-friendly interiors to your home? 
Here are five easy tricks that you can consider to have eco-friendly surroundings around your home and make the space look beautiful. 
1. Add greenery to fresh up the home 
If you have well-cared plants in your home, then they will give a renewed life to the home interiors. Several houseplants increase the purification of oxygen and purify the air quality of the home interiors. Also with multiple advantages, a houseplant provides an appealing feel to the home. And, it is also easy to add plants to your home as they require less maintenance. You also get fresh visual aesthetics from houseplants. 
2. Use locally sourced resources 
It is recommended that house owners choose locally sourced materials to design their home interiors. Make use of wood as they reduce the amount of carbon released into the atmosphere and are naturally renewable. Another material that you can use is laminate for flooring. They are produced ecologically and made from 80% natural products. The interior designers at our company try to search for vendors that deliver sustainable resources to the clients to design the home interiors. 
3. Choose open floor plans 
Open multi-functional plans are perfect for being energy savers as they allow temperature control to create the right eco-friendly home interiors. With an open space in your home, you can have greater use of light and space that reduces the release of carbon footprint. When you combine all these elements to design a home interior, it will surely save energy consumption and give an efficient atmosphere. The open floor plan also offers better ventilation that removes toxic chemicals through windows. 
4. Infuse smart home technology 
Use smart home systems to monitor the energy usage in your place and make further adjustments to reduce its impact on the environment. You can easily reduce your carbon footprint with the usage of smart home technologies. The interior design team at Bhavana Interiors always focuses on ensuring that home interior design projects are updated with smart home applications. They recommend that homeowners install solar panels and make use of temperature-regulating walls to keep the home cooler. 
5. Save electricity with LED lights 
Saving electricity is one such cause that will make you eco-friendly and let you focus on the planet. Therefore, using LED lights will give you the advantage of having an energy-efficient home design with an HVAC system. LED lights reduce the cost of energy and can save a huge portion of energy consumption. It has been found that LED converts 95% of the consumed energy into light and 5% into heat. You can also use the LED lights with their luminous capacity as they provide the same amount of light as the other lights. 
EndNote 
Going green is essential to save nature and everything in it. Therefore, if you are eco-friendly, then it can make a big difference in your home design. Let the interior designers plan the design of your home considering all the factors we have provided above as this is a start to making the environment free from toxins. We, the best
interior designers in Bangalore
will help you in all ways to be sustainable while creating your home interiors. So, it is time to bring a small change in the surroundings by starting from our home.