Why Choosing an Interior Designer for Home is Essential in Bangalore?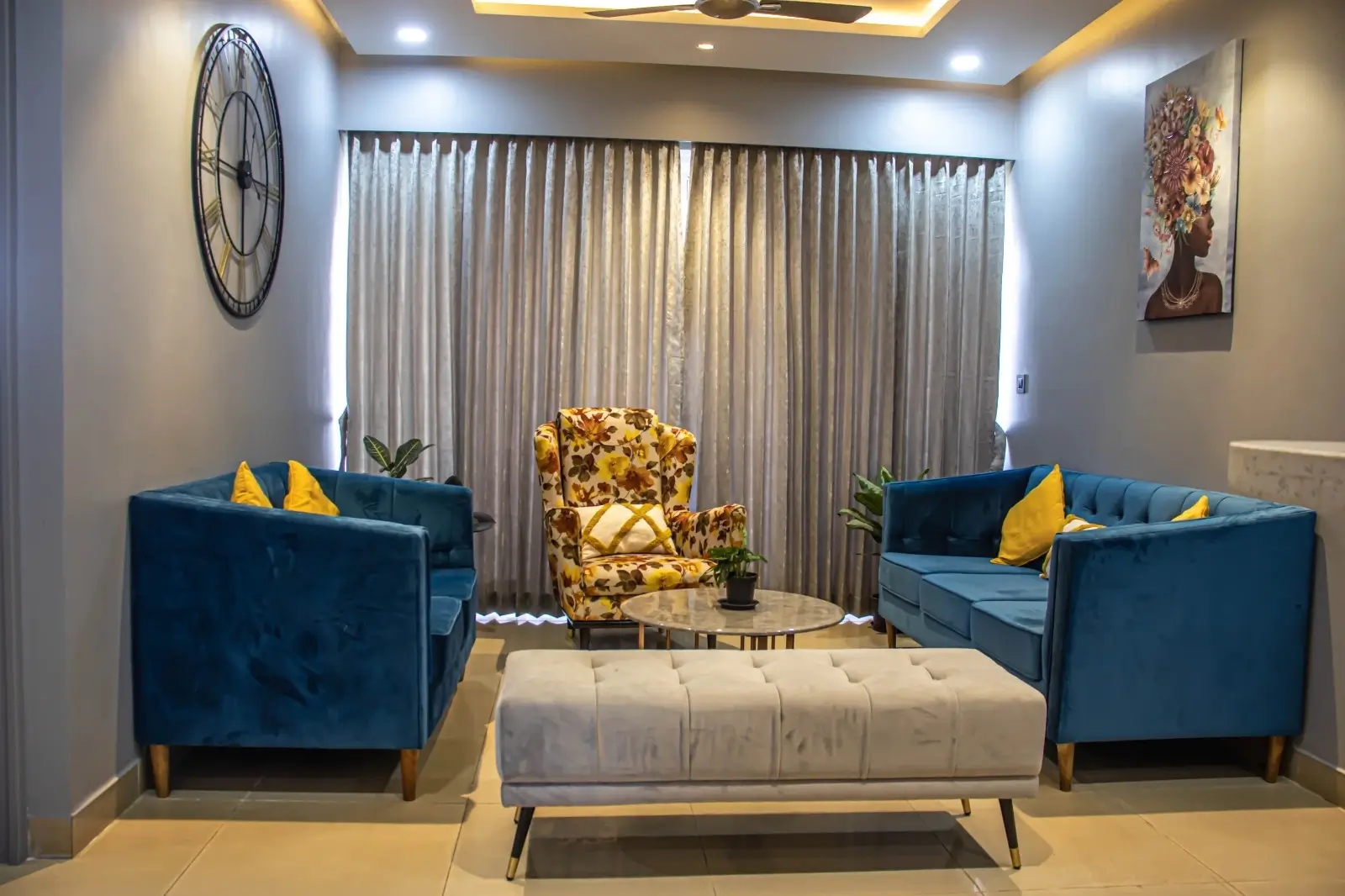 You are here reading this blog as you want to design and decorate your home beautifully. It is a place where you relax, sit with your family, create memorable moments, and find peace. No matter wherever you go, nothing feels like a home because it is a place where you spend most of your time and live every day with your loved ones. A home is that place where we welcome our guests and relish beautiful moments with them.
So, it is essential to make sure that the home interior design is good and offers something that we can look at without getting bored please us assuring functionality. Getting our home interiors designed and decorated will display our ideas, aspirations, and lifestyle that we want to depict. It will not be argumentative to know that home is a great reflection of your thought process and style. Every component you select for your home, whether it is a curtain, vase, furniture, or other accessory, talks about your personality. Therefore, if you want to get the right home interior design for your place, it is essential to meet the best team of
interior designers in Bangalore
.
How Interior Designers in Bangalore Can Give You Perfect Home Interior Design and Decor?
Interior designers and their teams are responsible to take care of everything starting from analyzing the space of your home to creating an efficient home design plan and get the desired materials to execute the overall plan. There are multiple advantages to hiring a home interior designer for designing and decorating your home. Here, we have added some of them to help you pick the ideal interior design team for your place.
1. Time Saving
The interior design and decor team from the leading interior designing company in Bangalore, Bhavana Interiors and Decorators very well know the importance of time and money. Rather than letting you do all the work and spend your time deciding what is right for your home, the team of expert designers help in saving you time to find out what matches your style and suits your home and what not and where to get it at the right amount.  
2. Good Decision-Making Process
When you decide on renovating your home, you have to first be aware of the requirements that you have to make for your interiors and exteriors.  As professional interior designers, we focus on examining all the elements of your home and plan accordingly for the project in an organized manner. Whether it is the door, flooring, or home accessories, the professional team is always there to get all the work done.
3. Reduce the Investment Risk
If you try to design your home interiors on your own, then there might be chances of messing up things even more and making a mistake.  Therefore, for a more functional, aesthetic, and pleasing interior design and decor for your home, you can get in touch with the experienced team of home interior designers and decorators at our company. We also offer our clients the desired peace of mind as our team tries to handle the process involved in the interior design easily.
4. Know What Is Right for Your Home
Having an interior designer by your side helps you know what is best for your home to decorate it beautifully.  They are very well aware of what suits your home and there is also no need to share the details of your home and guide them accordingly. They know everything, by just analyzing the interiors of your home and work according to the requirements.
5. Interior Designers are Knowledgeable and Skilled
All the interior designers and decorators at our store are skilled to bring the best out of your space. They have the aptitude to manage your home and design it according to the client's needs. So, it is easy to open up to the interior designing and decor team and tell them about your preferences and needs to manage your home interiors. Having the best interior designers can help you in accomplishing your desire to build your dream place.
The Final Words
Home interior design and decor make a home look liveable and mesmerizing or to raise the selling price of the house. So, whatever the reason is, if you are searching for an
interior designer in Bangalore for home renovation
or designing homes in your area, then feel free to contact the experts at Bhavana Interiors and Decorators.