5 things you should know about your Bedroom interior design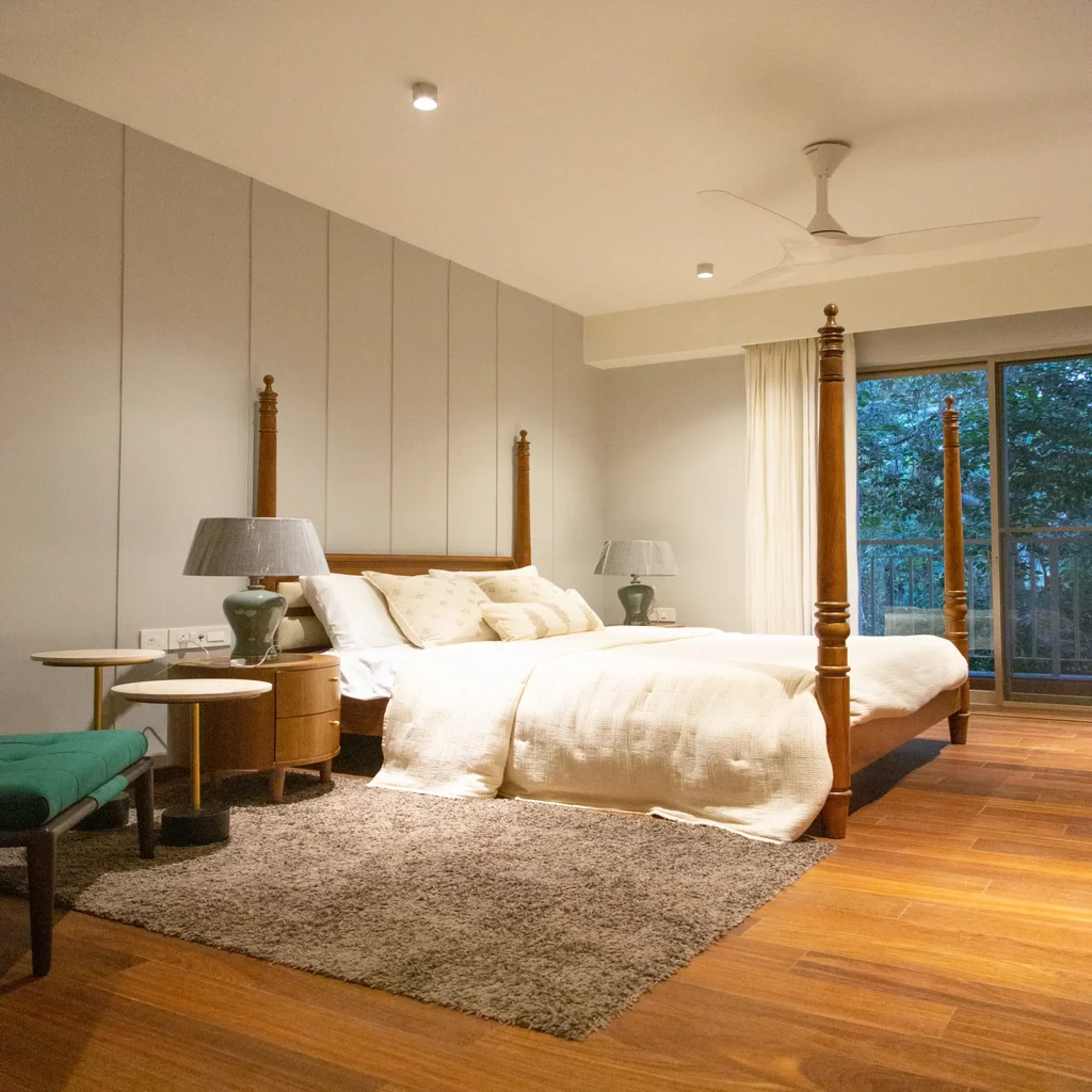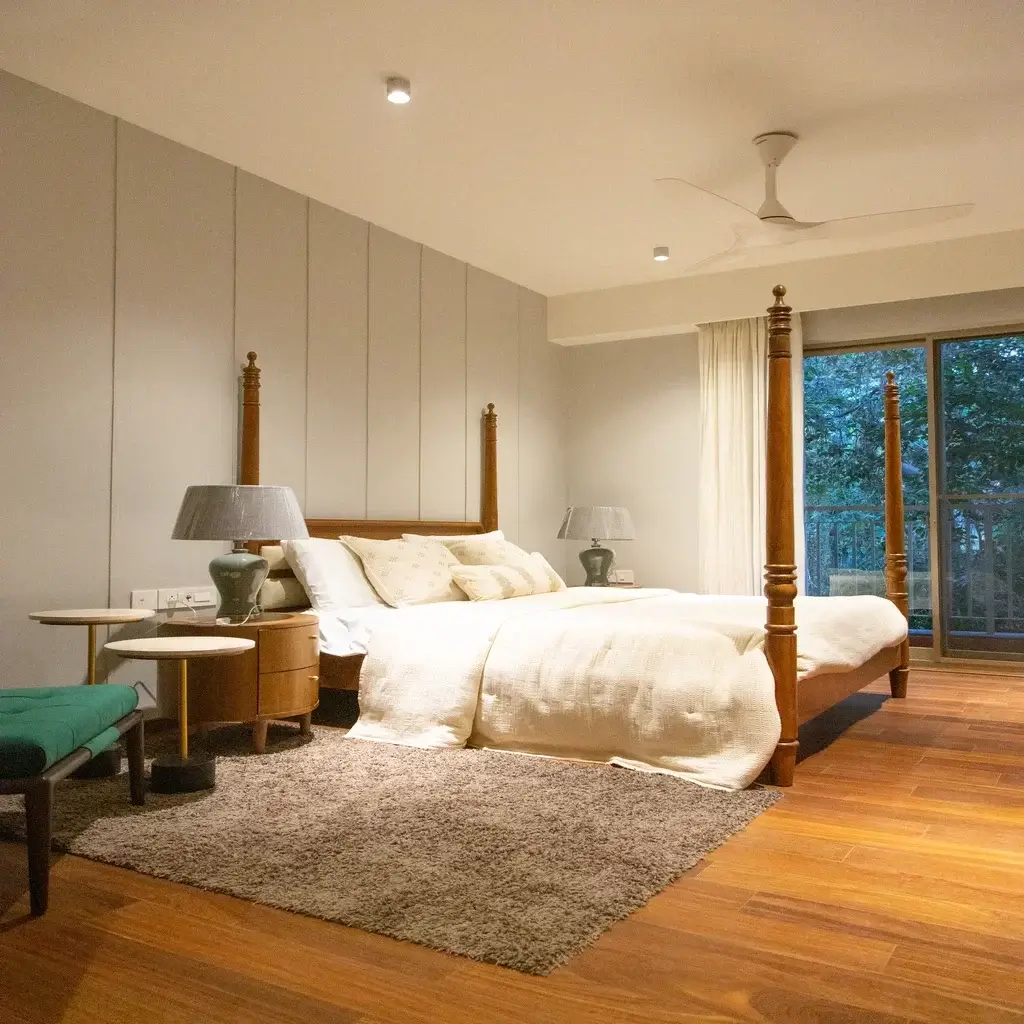 Here are 5 things you should know about your Bedroom interior design ideas that will essentially change the look of your home in Bangalore, without spending a fortune.
1.) Paint The Walls Neatly
Painting the walls is one of the best means to give your bedroom a fresh look. Repainting your bedroom walls enables you to give this specific room a dose of your preferred color. Bedroom paint designs will magically change your bedroom from primary sleeping area to a serene home retreat.
2.) Decorate The Walls
Combining shelves, artworks and mirrors to the walls are one of the best bedroom furnishing ideas. Elegant yet affordable artworks can be found in art stores in your nearby town and if you don't find any you can compose your family photos or images from the internet, books or magazines.
A wall-mounted mirror will not only make your bedroom beautiful but it will also make the bedroom look larger. Wall racks make best homes for magazines, books, and other accessories that tell about your personality.
3.) Change Covers And Curtains
You can considerably enhance the look of your bedroom by simply replacing the covers and curtains. It is recommendable to pick a color that serves well with your idea.
Despite, you can still create a fabulous look by working something completely different. sheer drapes and Velvet curtains are currently ranked high by many magazines offering bedroom interior designing & decorating tips and ideas. There are many covers and curtains dealers in Bangalore who can guide you on the best products.
4.) Add New Bed Skirts And Duvets
The bed is the clear focal position of most bedrooms and it is necessary, hence, to create this piece of fittings beautiful. Adding a new duvet or bed skirt can do the trick.
Duvets and bed skirts are readily available in an extensive range of colors, textures, and materials and are an attractive finishing touch to your bed.
5.) Get New Cushions And Pillows
New cushions and pillows are an excellent way to enhance the appearance of your bedroom. Many pillows and cushions on your bed provide an opportunity to see how a fresh color works with your modern color scheme.
These are just but some of the easy and affordable ways to decorate your Commercial and Home Interior Decorators Bangalore. You can as well try out many other bedrooms decorating plans such as making use of lights, rugs, and bedside stands to create the required new look.