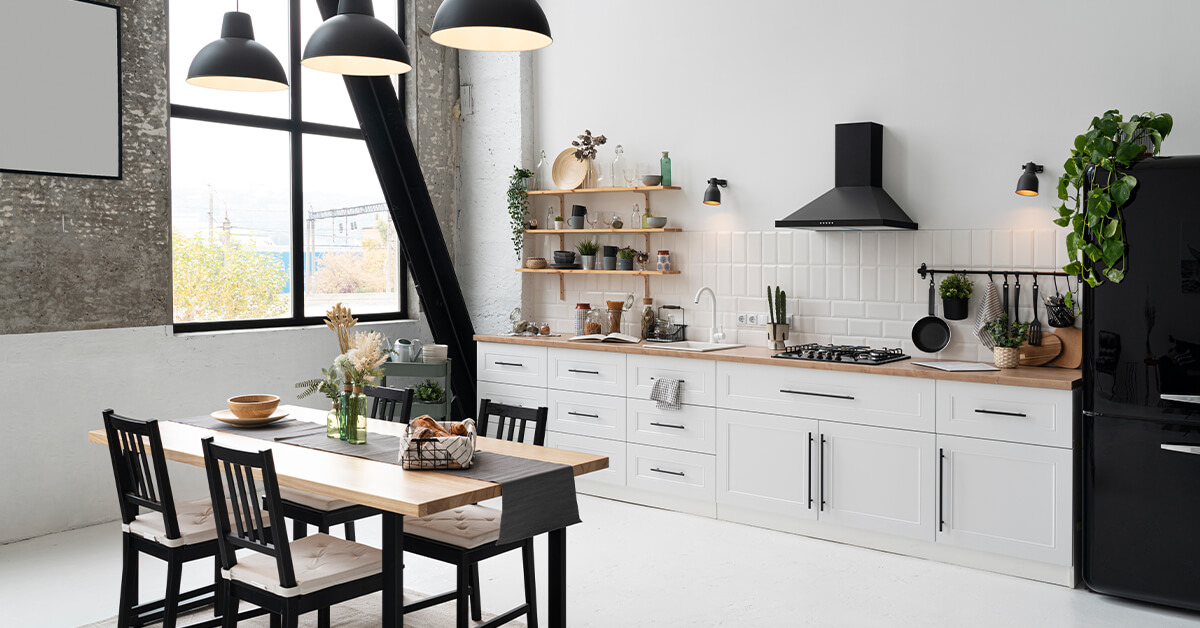 A Guide to Knowing Everything About Carpet Flooring
Carpet is one of the popular flooring options for traditional and modern homes. It is a textile floor with an upper layer of fiber, known as a pile, attached to a backing layer called a pad to increase strength. You can easily install carpets in your living room, bedroom, drawing room, and playroom. To understand the term better, let us know about some carpet terms- 
Pad – Underlay attached beneath the carpet to prolong cushioning and its life. 

Pile- The visible top surface of the carpet that consists of fiber tufts in cut or uncut loops. 

Fiber- A material used to make a pile. 

Density- The closeness of the fiber or yarn in the carpet such as denser piles. 
Now, let us look at some of the advantages of carpet flooring. 
Carpet is a visual and tangible flooring type less expensive than hardwood or tile flooring. 

It is a versatile flooring type available in multiple fibers like synthetic, natural, or combination. 

Carpet flooring adds comfort and color to your room and impacts the home's air quality. 

The flooring type is recyclable, cost-effective, and easy to install if appropriately maintained through regular cleaning. 

Carpet flooring is eco-friendly and acts as a heat insulator as it reduces the noise impact. 

It provides a conducive environment for pests, allergens, and dust mites if not vacuumed clearly. 

Carpet is not-slip and soft flooring type which reduces the impact of the hard flooring on furniture. 

Carpet flooring captures stains and colors in homes with pets and small children. 

The flooring type creates toxic molds for those suffering from respiratory issues and allergies. 
We see several carpet flooring options in the market, and selecting the right one is a hectic task. Therefore, to help you, our
home interior designers in Bangalore
have listed and categorized them based on various factors. 
Types of Carpet Fibers 
| | |
| --- | --- |
| Wool  | Expensive, Durable, Heat Insulator, Matte Look, Easily-Dyed, Good with  Heavy Traffic Load, Eco-Friendly, Stain-Resistant, and Cleans Well. |
| Acrylic  | Same as Wool, Artificial, Sunlight Fading-Resistant, Easy to Clean, Cost-Effective, and Solution-Dyeability.  |
| Nylon  | Perfect for Hallways and Stairs, Wear-Resistant, Sharp Appearance, Widely Available, Artificial, UV Fading-Resistant, Non-Porous, and Durable.  |
| Cotton  | Reversible, Lightweight, Easy to Wash, Slides Around Easily, Natural, Shrinkable, and Inexpensive.  |
| Silk  | Soft Touch, Expensive, Lightweight, and Pure.  |
| Polyester  | Color Clarity. Luxurious, Artificial, Non-Allergic, High-Endurance, and Best for Medium-Traffic Areas.  |
Types of Carpet Backings or Underlays 
Carpet underlay is the padding under the carpet fiber to give strength, long lifespan, and softness. It also helps in noise reduction, protecting the carpet from daily wear and tear, and improving insulation in your home. Many types of carpet backings are listed below- 
1. Action Backing
It is a woven synthetic fabric that is stable, strong, and fitted by stretching. It prolongs the floor carpet design life. The carpet flooring does not provide a non-slip surface.
 2. Fusion Backing 
 Fusion backing is made by fusing a woven polypropylene backing and flies layer. The carpet flooring is soft and easy to install. Also, it is resilient yet insulating.
3. 100% Waterproof Backing 
The 100% waterproof-backing carpet flooring type helps you protect subfloors from water or moisture damage using advanced technology where the moisture evaporates rather than soaking itself into the planks or tiles. 
4. PVC Backing 
The PVC-backing carpet has dimensional stability to enhance the aesthetics of its installing a carpeted floor and provides a moisture barrier. Although, it is heavier and more expensive than the other backing carpet flooring. 
5. Foam Backing  
Foam or gel backing is a synthetic material that provides a comfortable surface to walk on and improves the aesthetics of the area. The backing type is waterproof and includes anti-slip properties. 
Factors to Consider for Selecting the Right Carpet Flooring
Now, we know the types of carpet flooring to install in our home, let us further look at the factors to select the right one for your rooms. 
The first factor to consider is knowing the room to install the carpet flooring. We recommend you avoid bathrooms and the kitchen. 

The next is checking the sound and moisture absorbency of the carpet. 

The amount of daily traffic the room gets and how close it is to the outdoor area. 

One of the factors is considering the amount of sunlight the room receives and how the intensity changes throughout the day. 

Next is checking the density, durability, and strength of the carpet flooring, actual flooring, and carpet backing. 

The color mix, pattern, and texture selection are according to your preference and personality. 

The cost of a carpet flooring project involves installation costs, maintenance costs, life-cycle costs, and material procurement costs. 

The last factor to consider is finding the soil resistance, moist-resistance, flame resistance, and stain resistance of the carpet flooring. 
The Last Lines 
We hope this guide about carpet flooring is perfect to give you information and the desired confidence to help you make an informed choice on choosing the ideal floor carpet for your home. However, if you still have any issues, contact the expert team of
interior designers in Bangalore
, they will be glad to guide you.