"Good Design is a Business that Converts According to Your Needs". 
Bhavana Interiors is a leading interior design company in Bangalore encompassing a wide range of interior decorators and designers offering highly professional interior design to clients. We are a group of interior designers who assure us that the clients receive the best commercial designs according to their requirements and the company's brand.
Bhavana Interiors and Decorators focus on delivering bespoke commercial interior design services to clients to build their brand image. The functional commercial design spaces provided by our team include retail interior design, office interior design, and shop interior design along with beautiful designs offered to stores, community centers, warehouses, and others.
The interior design and team at Bhavana Interiors are well-versed and aware of all the know-how of the interior design and decor industry. They focus on providing the most productive and functional commercial space design to the customers. Our commercially designed spaces come with access to the latest surveillance and control systems that help the clients get technical knowledge about the place.
We, as the top commercial interior decorators in Bangalore, are very particular about the aesthetics and design of the commercial space. This lets our commercial projects exude the right functionality and environment of the spacious interiors in Bangalore.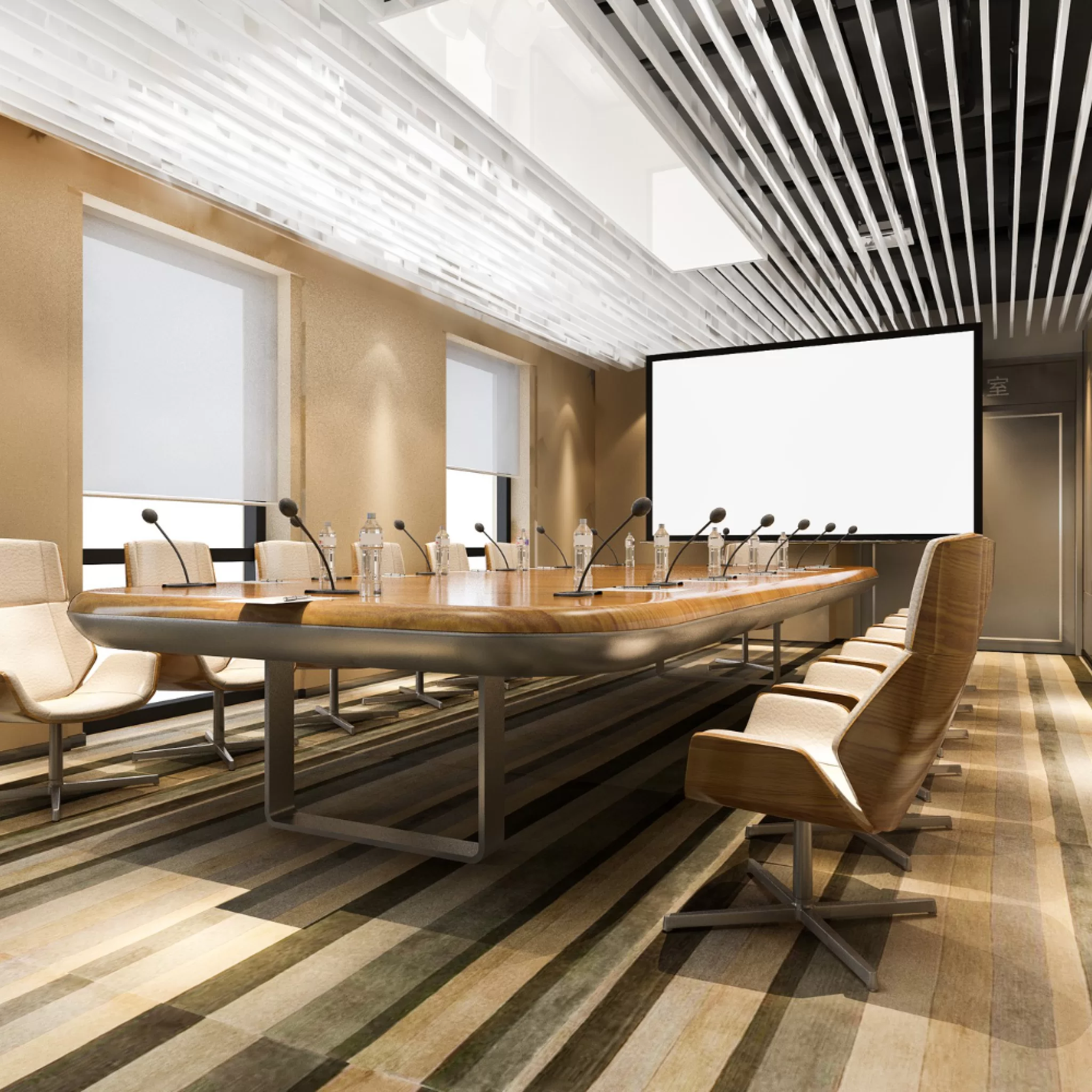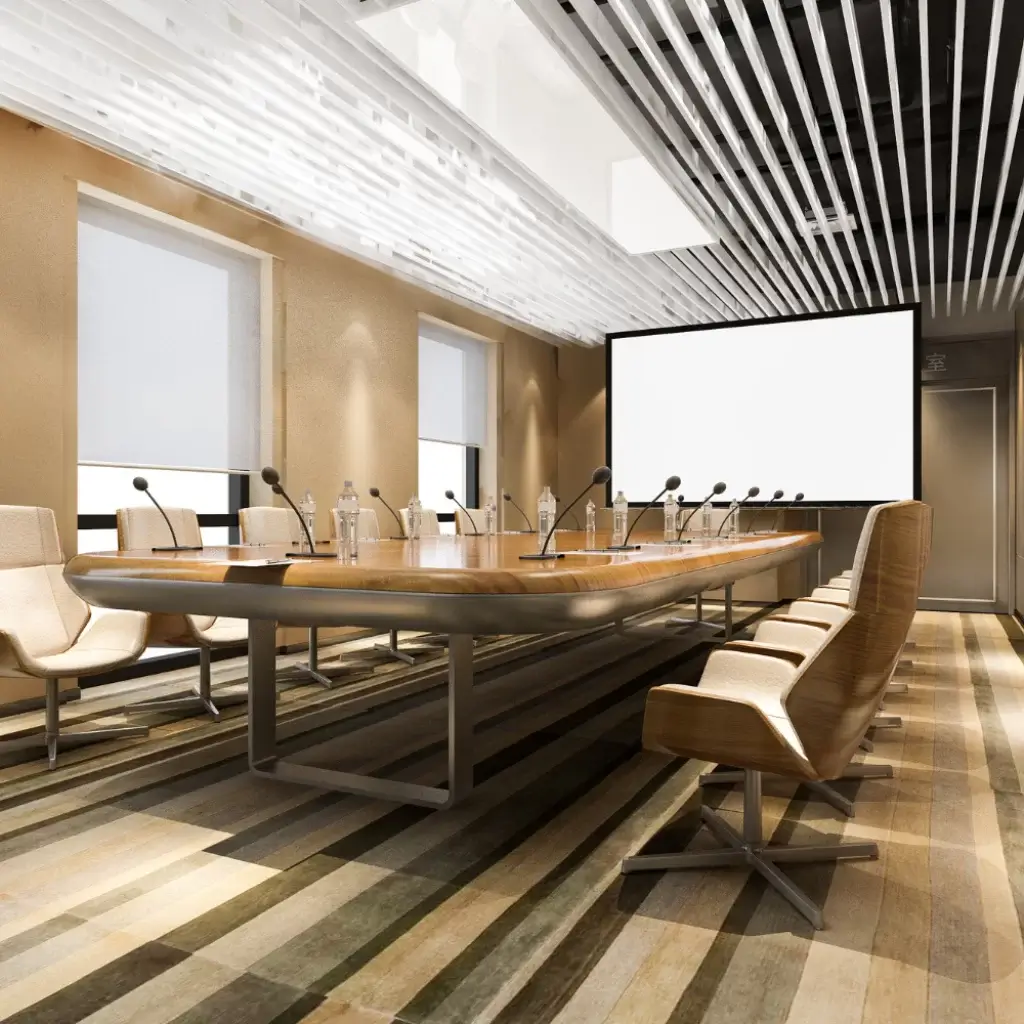 So, connect with the one-stop solution to design and decorate your commercial space to interact with your users. Therefore, here are some commercial interior decor services in Bangalore offered by our interior design team. 
At Bhavana Interiors, you get an opportunity to design your workplace in the best possible ways according to your business needs. The interior designer and team focus on delivering top-notch and high-quality office design services at the best prices. 
The office interior design and decor services have the intent to use the space for expressing your brand name to get more success. Therefore, pick us to get interior design services for your office space for every kind of business. 
The retail space design services in Bangalore are offered best by none other than Bhavana Interiors. The interior designers offer retail design services for consumer-focused spaces that also showcase the characteristics of your brand. Retail space designs are commonly done in department stores, shopping malls, brand-specific stores, showrooms, and many more. 
So, choosing our retail design services will give you a whole new experience in making your retail store look amazing and recognized by the customers easily.
Our Specialization in Designing the Commercial Interiors in Bangalore 
Bhavana Interiors and Decorators focuses on delivering the best experience to customers through exquisite interior design and decor in Bangalore. We have a specialization in offering beautiful designs in different areas of interiors. Our top service involves functional and appealing interior design and decor solutions for commercial and residential spaces.
Our experienced team of architects and designers are highly qualified and well-trained to partner with clients and transform their ideas into successful projects which are both aesthetic and practical. 
At Bhavana Interiors, we take every step towards creating exceptional interior design and decor services to deliver strong values to customers and get the right feedback from them. The team believes in designing interior designs that are not only compelling but also function. The design team is knowledgeable and passionate towards designing interior spaces which is a practice of creativity and imagination. 
Top Ideas to Decorate the Corporate Space 
Our corporate interior design services in Bangalore are quality rich with prime, professional, and exclusive interior design ideas. Therefore, here are some ideas to design your corporate interiors into their best version. 
1. Make the best use of aesthetics 
When designing interiors for offices, commercial interior designers focus on offering aesthetic and practical features to the space. With a practical interior environment, you should also consider business aesthetics for your commercial space. We use modern decor and furnishings to develop the place according to the latest trends. Interior designers keep up with the latest trends by referring to architectural design magazines. 
2. Choose comfortable and cozy seating 
The workplace should be as efficient as possible. And, we consider this one of the top commercial interior design guidelines. Our commercial design plan lets the employees choose their seating each day. They get the opportunity to allocate seats for themselves and start their work. It is one of the best methods to implement in your work area. 
Design a room for customized space
The key to making your customers happy at workplaces is to offer them the option of getting the desired atmosphere and service. Therefore, we have designed a commercial plan to create a place that caters to the customer's specific needs. 
Bhavana Interiors is ready to help business owners who want to improve their business functions and the aesthetics of the space. We deliver an environment that you and your clients can enjoy for years. We focus on analyzing the space and determining what is best for the office. The team collaborates with businesses to develop a workplace to represent your ideas into reality.