7 Amazing Ways to Make Your Home Look Luxurious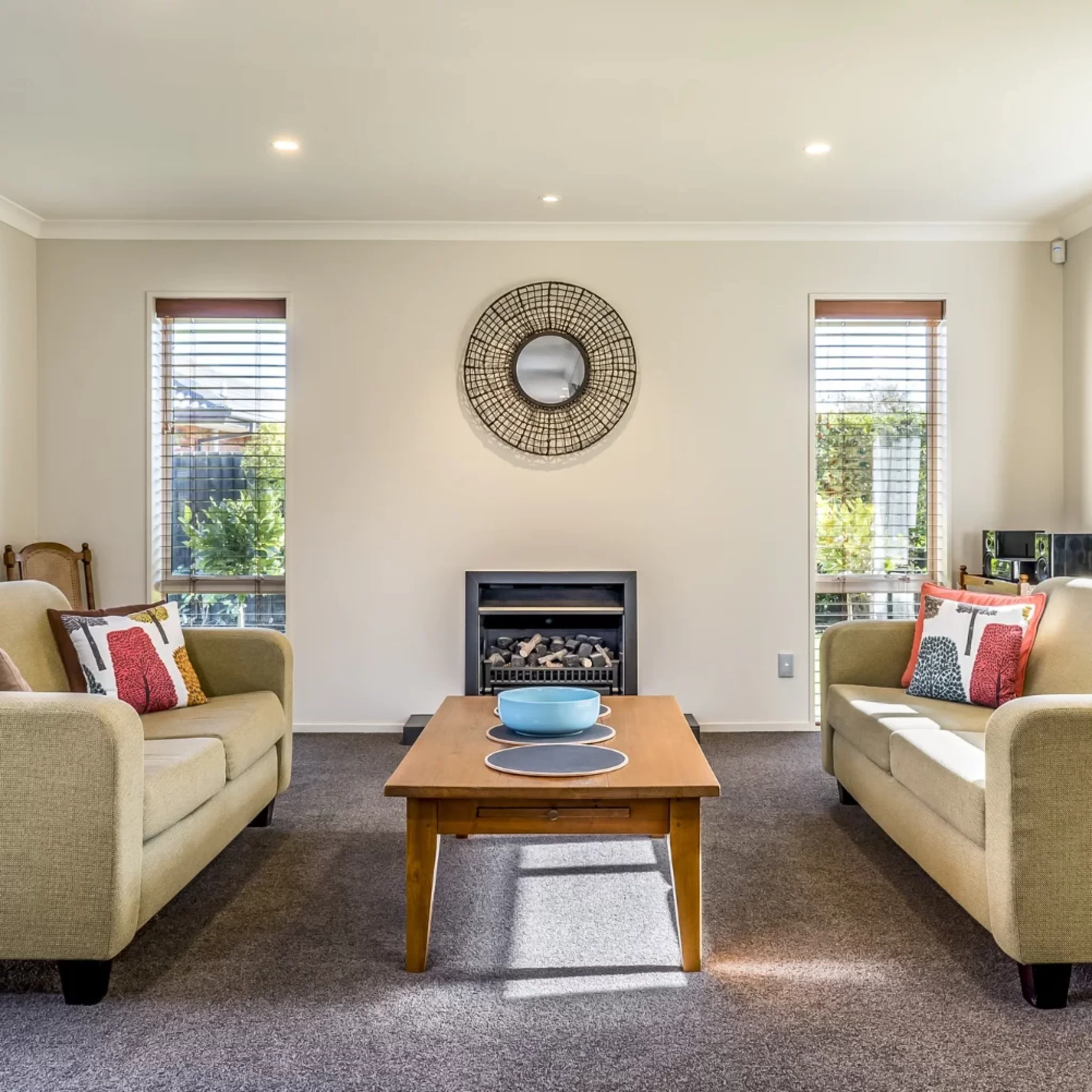 It is always understood that we all hire professional interior designers to give our home luxury, comfort, and sophistication. But, sometimes this can make our wallets run dry. Luckily, there are other ways to create a customized and upscale look in your budget with us. Yes, we are the leading
luxury interior designers in Bangalore
that can help you design a beautiful place that feels regal using a few styling techniques and adjustments. 
We will provide seven unique ways to style your home and redecorate it according to your preferences. To give you the right ideas, we took help from our interior designers, decorators, and architects experts. So, start reading further and get a quick update to give your home a luxurious look. 
Invest time to decorate each area 
Most of the places decorated by professionals focus on the art of styling each area. Give a spotlight to the furniture by adding simple styled pieces to give a richer experience. Once you add the decorative accessories, arrange them in a manner that is pleasing to your eyes. Focus on arranging the mantel, coffee table, and indoor benches. 
Provide a new look to old artworks 
If you have got a pile of artwork lying around that does not fit your home style, then give them a new life using paint or adding different craft supplies. Use a can of spray paint to update the look of old frames, or you can get more creative by adding new artwork to it. You can even try hand painting or use your craft supplies to let your innovation flow. 
Add a statement-making rug 
Beautify the look of your furniture by adding a stunning rug in the living room. It will not bring everything together, but also set the stage for the entire room. A statement-making rug adds texture, warmth, and color to the room. The larger the rug, the more luxurious and customized it will look. 
An Eye-Catching Touch of Tiles
Give a gorgeous look to your kitchen or bathroom with an elegant tile design. If the area is large, choose affordable and trendy tiles to complement the look. Or if there is less square area, pick splurging on tiles to give a customized look. Use different tile layouts to check what captures your personality best. 
Mess and clutter look very un-chic. It is fine to keep a bookshelf or a mantelpiece, but ample stuff can look cheap. Remove the unwanted stuff and edit your collection to add your few favorites that feel classy and elevated. If you are not sure where to start, set simple goals to organize your home. You will feel better both mentally and physically. 
To give a sense of calm, choose a neutral color palette for your home. Sticking to bold shades will not suit the space, so neutral ones rise above the trends and are in style. Also, there is no need to think about redecorating the home again and again. So, these colors will look appealing in your home. 
Add the best lights to the room 
When you choose to light up a particular area of your home, focus on layering the three different types of lighting-task, accent, and ambient. Ambient lighting is the main source of light that involves overhead and natural lights. Task lighting includes fixtures or lamps that help you perform tasks like cooking or reading. Accent lighting highlights features of the house and comes in the form of fixtures and sconces. 
EndNote 
These seven trends are an assimilation of modern design to create luxury and aesthetics. However, high-end design involves building a simplified design using hand-picked tips. We hope that these ideas will help you discover and achieve the right definition of luxury in the house. And, for further help, feel free to contact the
interior designers in Bangalore
, Bhavana Interiors to create a luxurious home according to your style and preferences.