A Complete Guide to Know the Interior Designer Cost in Bangalore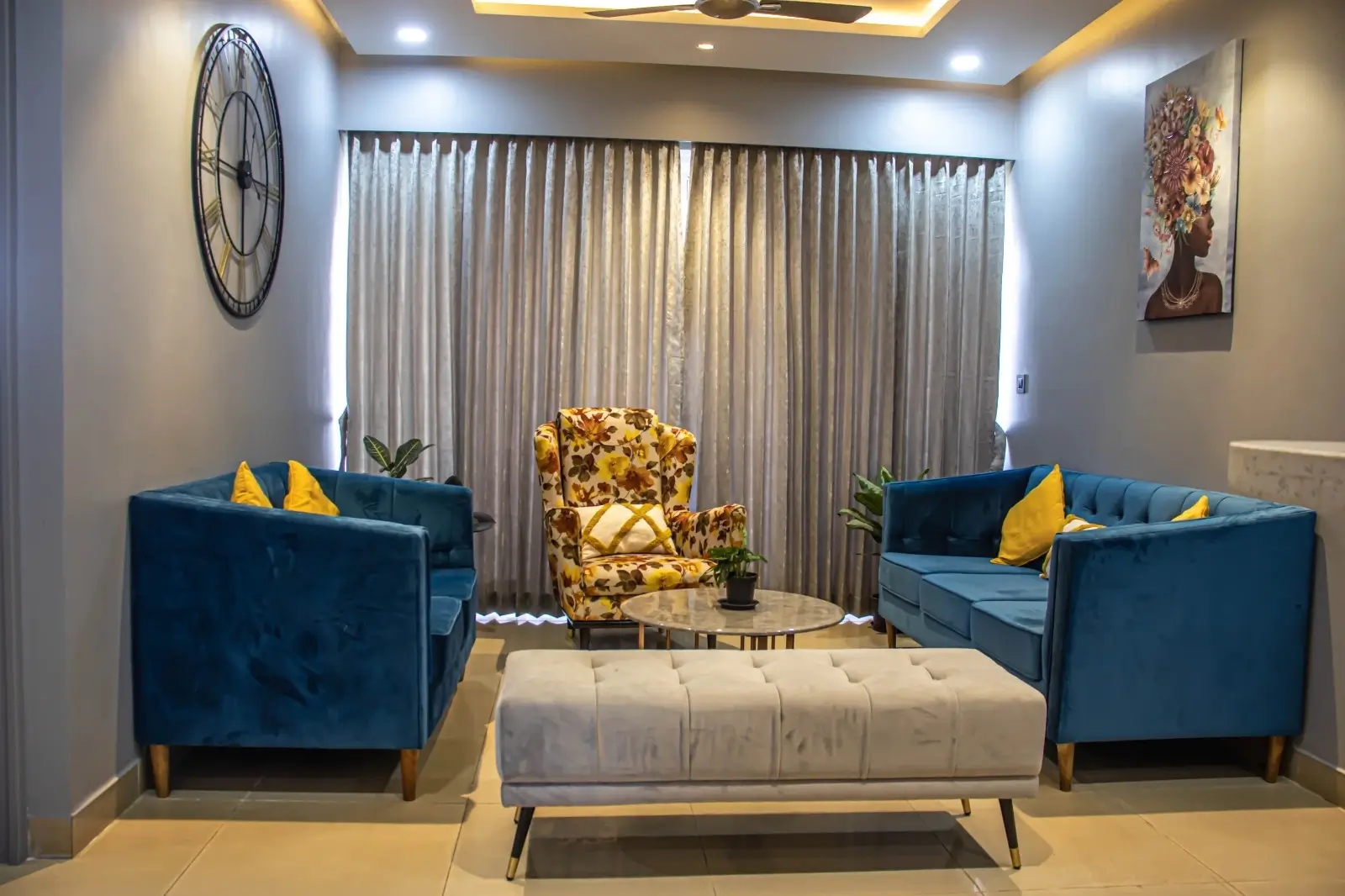 When it comes to deciding the interior design of your home, it has become a trend to seek professional home interior designing help. But, finding the right home interior design help is a hectic task as it is also a concern about the interior design cost. After all, we all keep a fixed budget for all our work.
With so many DIY options available on the web, people think that they can easily measure the home interior design cost in Bangalore. And, this is not true. Therefore, we are here to clear your doubts to know the interior design rates for decorating your home. It will also help you prepare proper negotiations with the interior design team.
Range of Work Offered by Interior Designers in Bangalore
As some of the interior design and decor companies in Bangalore might work on designing tasks, and some can help you pick the right furnishings and fixtures for your space. So, if you want a seamless experience, then choose a designer that can guide you with the overall task from designing your place to selecting the furnishing, carpentry work, and other decor items with proper installation.
If you also require any construction for your home, then you should check the interior designers' work to the whole extent. False ceiling, flooring, and painting are also considered the essential parts of home interior design and decor services. This makes the price list of interior design services vary according to the different tasks and services.
Calculating Interior Design Cost in Bangalore 
If you think that
interior designers in Bangalore
take a round-figure amount for a home interior design and decor service, then that is not the right thought. It is easy to calculate interior design cost depending on many factors such as-
Per Square Feet
: 
Depending on the area of your home, the interior designer charges an amount, and this can also increase if there are carpentry services for modular kitchen, ceiling, flooring, and wardrobes. So, it is great if you discuss it with the interior design team as some companies only offer woodwork while some of the cost of furnishings like curtains, blinds, and more.
Percentage of Entire Cost
:
According to the designers, the entire project cost is calculated by adding all the products and services to it. And, according to the overall cost, the interior design charge costs you around 6-10%. It can also increase to 20% depending on the design and expertise level.
Round Figure Amount
:
This amount depends on the concern of the interior designers on how much they want to charge for a project. The cost is also determined according to the percentage, commission, per square feet, or a mix of two categories.
Are There Any Extra Charges?
It is known to us that interior design and decor is a huge process as it involves various visits and iterations. But, there are not all interior design firms in Bangalore offering multiple ways. Here we have added some costs you need to know before you begin with your interior design project.
Site Visit Cost

Iteration Fees

Site Supervision Charges

Design-Only Cost
The Home Interior Design Pricing at Bhavana Interiors
With our experienced team of
interior designers and decorators in Bangalore
, we believe in keeping transparency. Therefore, there is no hidden interior design cost. The final amount that you pay at Bhavana Interiors and Decorators includes everything from furnishing to products, design to handling charges, taxes, service charges, and delivery to installation. Connect with us and book an appointment today to get more details about our work and pricing.
Here is a sneak peek to know about the interior design cost that we offer to our clients for their home designing and decor.
| | | |
| --- | --- | --- |
| Type of Home  | Cost of Basic Interiors  | Cost of Premium Interiors  |
| 1 BHK Home  | Rs. 2.5 – 3 Lakh  | Up to Rs. 5 Lakh  |
| 2 BHK Home  | Rs. 3.5 – 7 Lakh  | Rs. 7 – 10 Lakh  |
| 3 BHK Home  | Rs. 7 – 12 Lakh  | Rs. 15 Lakh |
| Living Room  | Rs. 20,000 – 50,000 | Rs. 75,000 – 1 Lakh  |
Note- All the quotes provided above are for reference purpose only, actual price may vary according to your interior design and decor requirement.