Design Your Home with Pantone's 2023 Color: Viva Magenta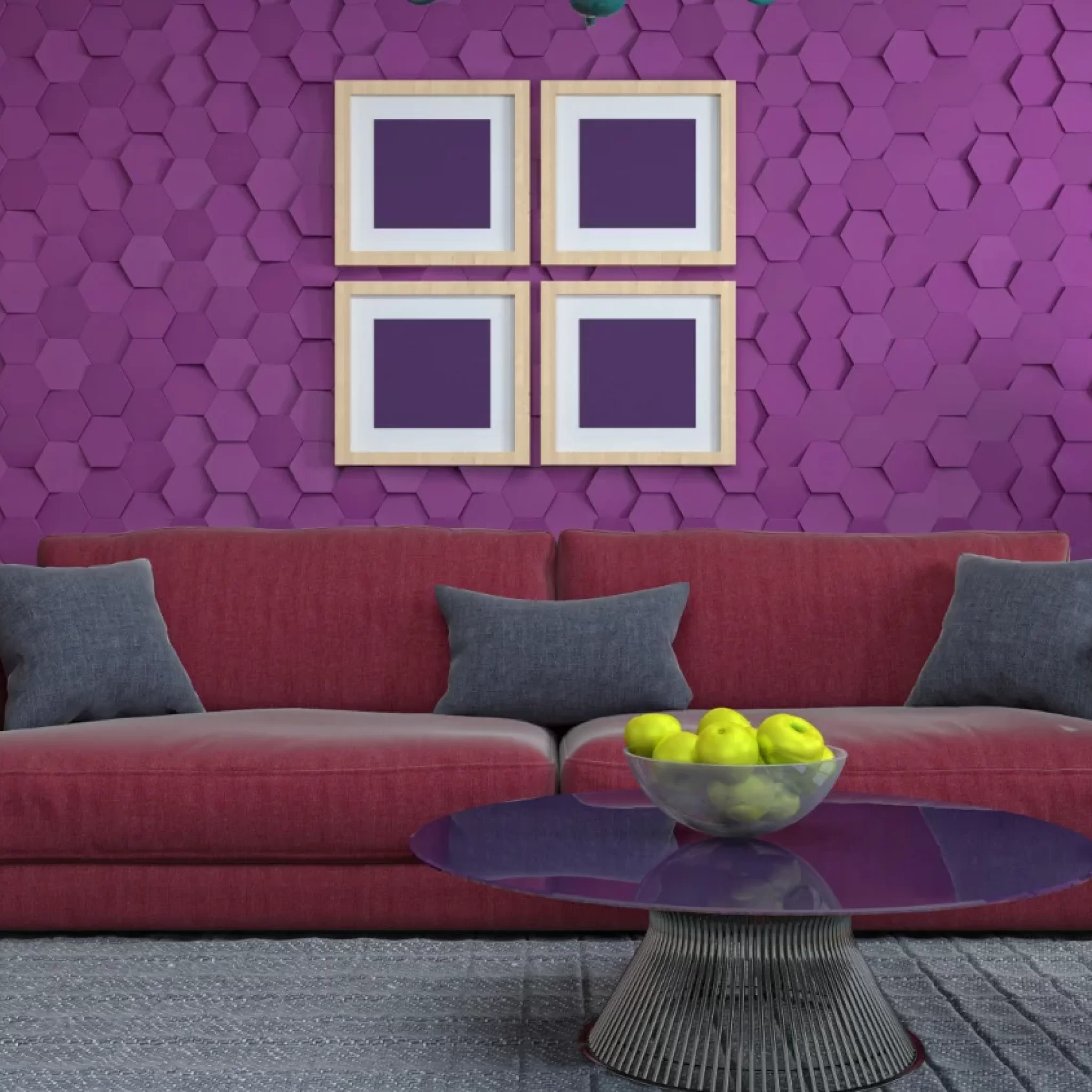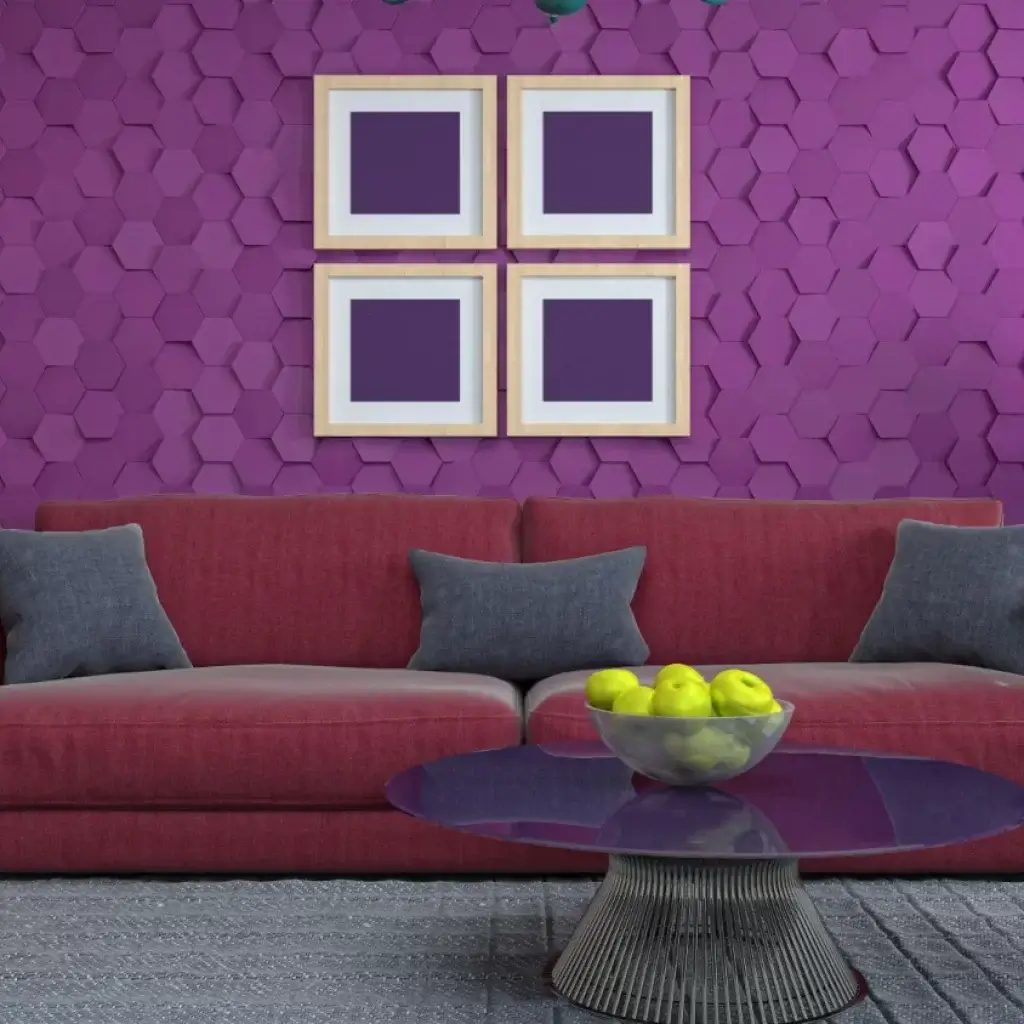 At the end of every year, the world of the design industry waits for the announcement of Pantone's color to influence interior design. And, here we got Pantone's color of 2023- Viva Magenta. An animated red shade that is empowering and powerful to express experimentation without restraint. 
A fearless color that promotes joy and optimism. We recognized the shade as vibrant which may not be people's liking at first, but there will be variations of the color that can transform your initial tastes. Therefore, here we have curated different ways to use this statement shade in your home to create a rejuvenated and uplifting decor for the year. 
How To Incorporate the Pantone Color of 2023 Viva Magenta in Your Home
According to recent interior design trends discussed by our
interior designers in Bangalore
, two essential trends are emerging- full maximalism and pared-back minimalism. Viva Magenta suits people who want to make an impression with their interior design choices. So, without any delay, let us explore the inspiring ways to use Pantone's color of the year in your home. 
1. Introduce the Viva Magenta shade with a rug 
Rugs are the perfect way to add colored patterns to your room without changing the other surroundings of the area. Get a rug inspired by the shades of Viva Magenta to add the wow factor to your home. With a beautiful rug added to the room, there is no need to focus on wallpaper or paint color. So, it is time to become experimental with colors and choose the best Viva Magenta shade to design a gorgeous rug at your place. 
2. Add fresh bedding for a reviving look
A change of bedding is the easiest and most effective way to transform the feel of a bedroom area. Choosing a rich shade like warming red is perfect if you want to introduce Viva Magenta elements in your place. You can even select curtain sheets inspired by Pantone's tone to change the tired-looking room instantly. The beautiful color pairs correctly with all hues to provide a warm accent and enrich the room decor. 
3. A splash of Viva Magenta paint 
A splash of Viva Magenta paint is a wonderful way to decorate any room in your home. You get an option to drown all the trims and walls, and also if you wish to add more glint of color, use the darker shade to get the desired attention. As per our interior experts, a perfect meld of rich pink and red shades gives a sophisticated and playful look to your home. 
4. Use Magenta-colored artwork and hangings 
Adding new hangings and artwork is the ideal way to add new colors to your walls and make them look amazing. This helps you not change the whole decoration theme, and just add little elements to make the home look different. Let the color of the walls be white to play it as a blank canvas to the statement pieces of artwork. The Viva Magenta hue lets you discover self-expression and optimism which turns out to be a big trend in the coming year. 
5. Add soft accent furnishings 
Adding a new delicate accent color to your home is the best idea to bring Pantone's color of the year to light. Whether it is a few cushions added to your sofa or a luxurious drape around your bed, the addition of soft accessories will look impactful and also reasonable. Viva Magenta will surely act as an excellent color that will bring a vibrant splash of colors to different understated schemes. 
Wrapping Up 
2023 will be all about experimenting with hybrids, so choosing the right color for your home will help you emphasize your enthusiastic personality. Therefore, let the Pantone's color of 2023 Viva Magenta do some magic and spark your home with happiness. 
Want to seek help in designing your home with the Viva Magenta color? Let us connect you with our experienced
home
interior designers in Bangalore
at Bhavana Interiors and book a free consultation to begin today.