Know the Interior Design Cost in Bangalore: Get the Right Guidance Here
Bangalore is known as the city of dreams where thousands of people come to fulfill their desire to enjoy a better life. The city's beautiful weather, many opportunities, and welcoming vibe attracts people to the place. 
It is a cosmopolitan city that lets people celebrate their first job, first salary, and first home. And most importantly, turning a house into their dream home is a journey that stays with people for lives. So, if you are also one who wants to make your space look beautiful, then home interiors will help you. Having the right home interior design for your home is an essential part of your journey.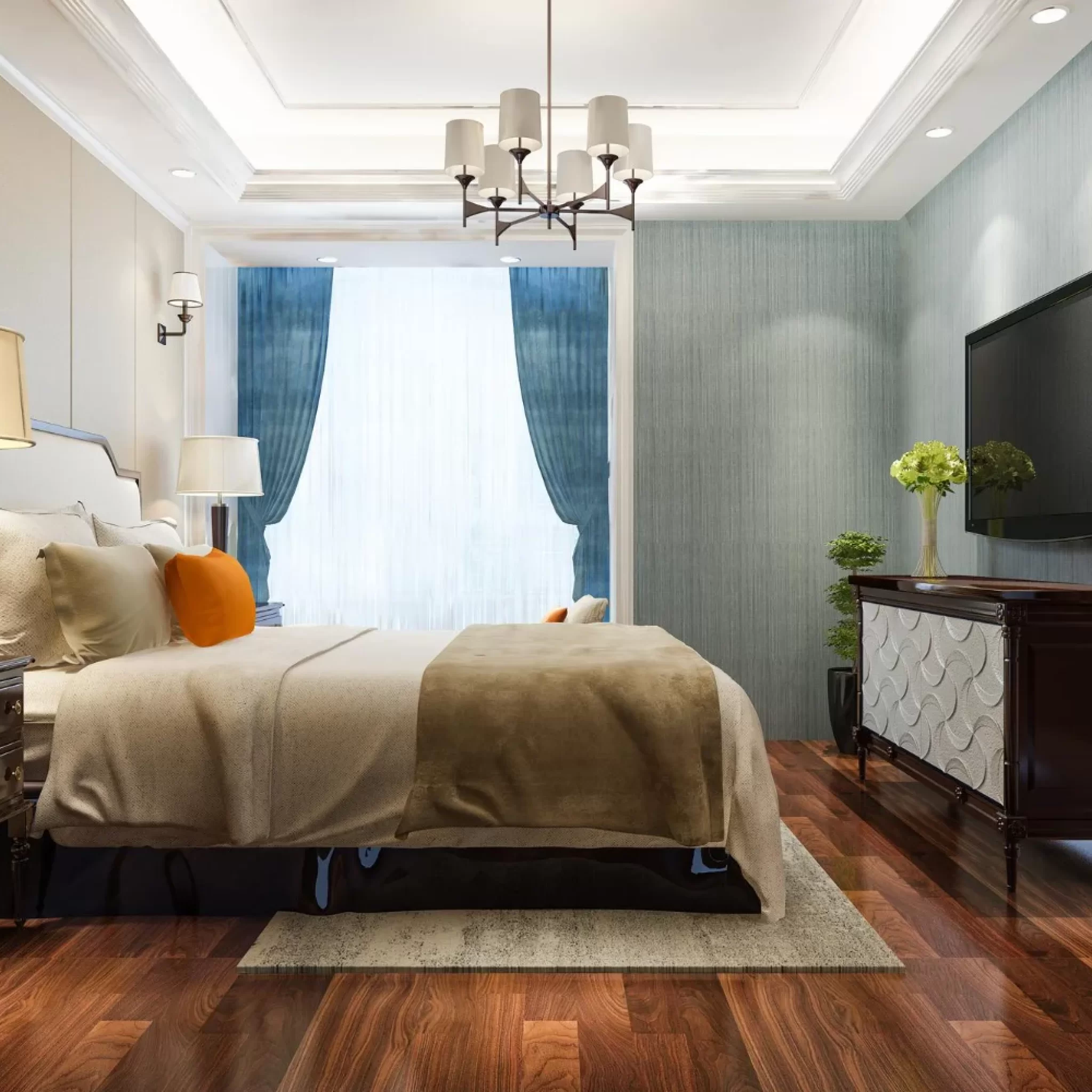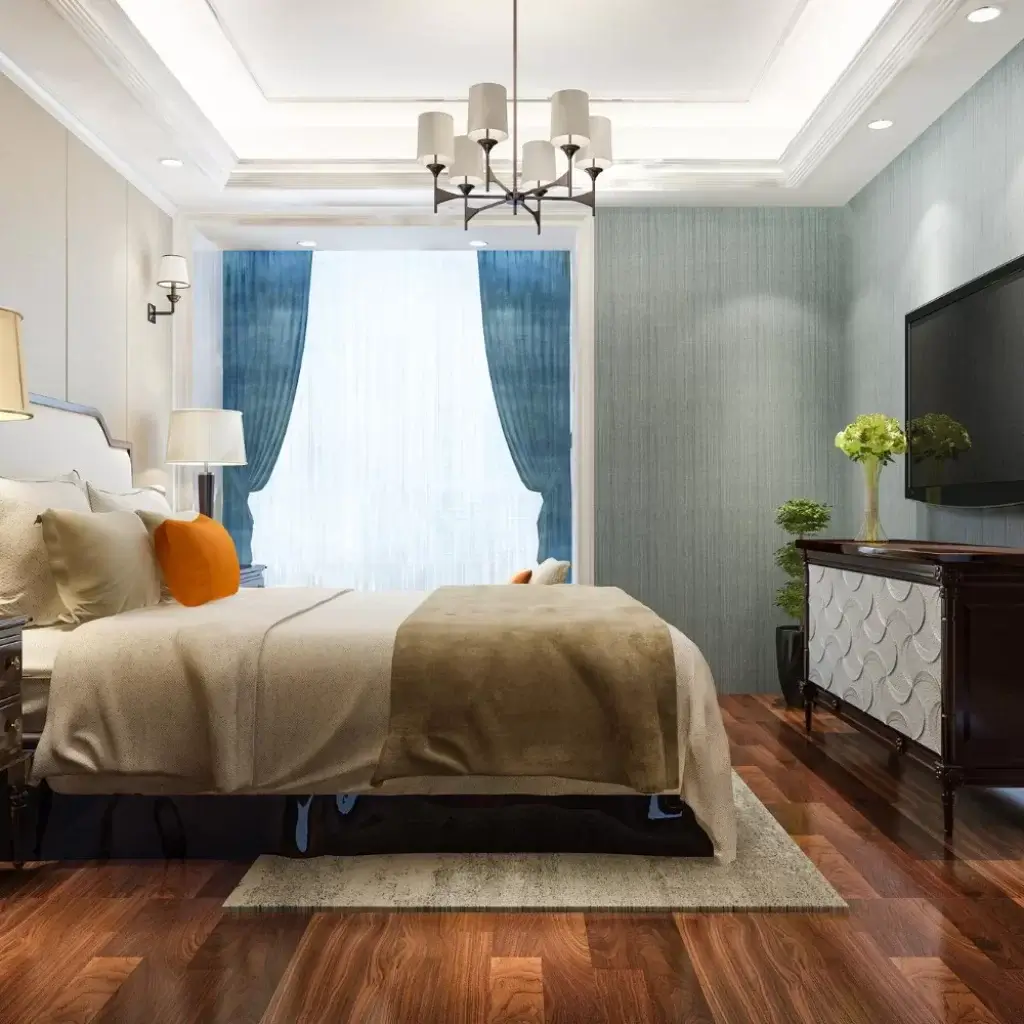 Whether you want to renovate your home or start from scratch, you ended up at the right place. This blog will brief you about home interior design costs in Bangalore. This complete guide will take you on a ride to know the best costs to design and decorate the interiors of your home. As it is a long-time investment that brings life into your home and turns your place into a cozy heaven. Also, a well-set home interior speaks a lot about the preference and personalities of the people living in the house. 
Interior Design Cost of 1 BHK Home in Bangalore
Home interior design depends on several things, be it choosing the design style, materials and finishes you want, or getting the right decor and furniture that you desire. For instance- a minimalist 1 BHk house will cost you less than a luxurious home interior design with modular furnishings and set-up. But, for an overall idea, a 1 BHK interior design and decor cost range between
INR 2.5 lakhs to 3 lakhs
. And, it can also go up to INR 4 to 5 lakhs if you want expensive fixtures and finishes. 
2 BHK Interior Design Cost in Bangalore 
The cost of designing a 2 BHK home in Bangalore is higher than a 1 BHK house because of the extra room. It also depends on the furniture pieces and the paint quality you want to like for your home. So, for a 2 BHK home, it will cost around
INR 4 lakhs to 6 lakhs
for a basic design and decor. The budget can also range from INR 8 to 9 lakhs for high-quality furniture, laminates, and other fixtures. 
Interior Design Cost of 3 BHK Home in Bangalore
To design a 3 BHK home in Bangalore, the price range starts from
INR 7 lakhs to 9 lakhs
for basic touches and finishes. And, to deck up your home with premier finishes and touches to give a luxurious vibe to your place, then it can cost up to 14 to 15 lakhs. The home design cost also depends on the room size, paint, decor elements, and kitchen setup according to your requirements. 
Home Interior Design Cost for Kitchen and Living Room in Bangalore 
If you do not want to redesign your entire house, then you can start by revamping your kitchen and living room as they are the first things that the guests notice when they enter your home. And, this costs you around
INR 3 lakhs to 4.5 lakhs
to start with for the basic finishes and materials. And, for lavish and modular finishes, the home interior cost can increase. 
Kitchen Interior Design Cost in Bangalore 
If you are obsessed with your kitchen interiors and love cooking for your family, then here is a breakdown of kitchen interior design costs in Bangalore. For a basic kitchen design with drawers, a loft unit, laminates, a minimalist wall, and a base unit, you will have to pay an amount of
INR 2 lakhs
. The cost will also range from INR 6 lakhs for a modular kitchen setup including magical corner units, tall units, carousel units, and acrylic finishes. 
The Last Lines 
Now, we hope that your doubts about the cost of designing your interiors by the leading
interior designers in Bangalore
are solved. Getting your home designed by low-cost home interior designers in Bangalore is cost-efficient. But, this gives you additional hidden costs, unnecessary work delays, bad materials, and unwanted hassles. 
So, if you do not want to ruin your dream of having a wonderful home, then do not let these problems ruin your experience. Book a free consultation with the most effective
home interior designers and decorators in Bangalore
and let them know about your lifestyle, requirements, and preferences. The professional and skilled designers will help you design a personalized home interior design that suits your budget and needs.