Top Ways to Get Interior Design Help in 2023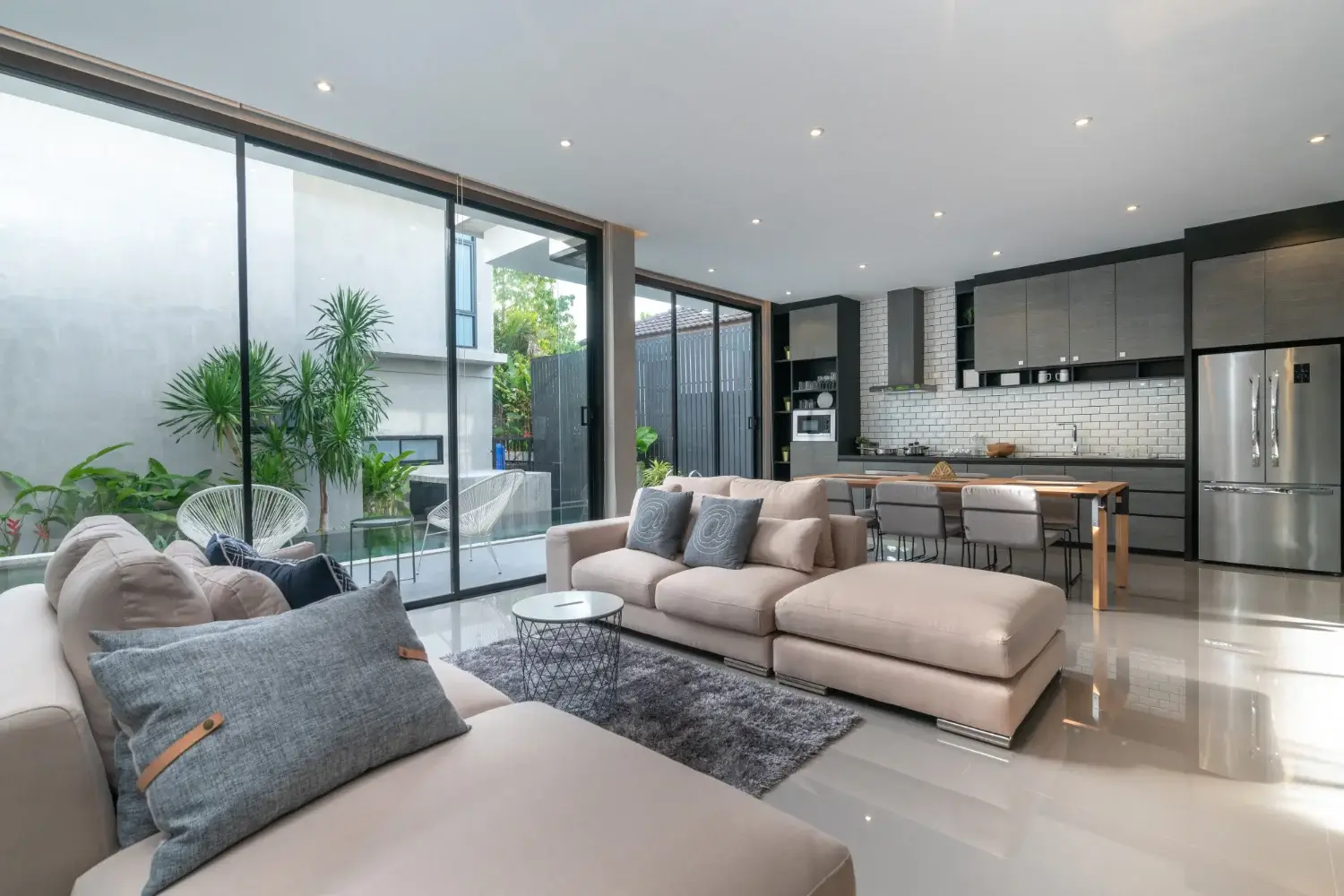 With technology growing rapidly, there is an endless amount of information to get at your fingertips. And, looking for home interior designers is not an exception here. You can feel overwhelmed when searching for the
top interior designers in Bangalore
. Hence, we are here to help and have curated the best ways to connect with the most affordable and outstanding interior designers in the city. So, start reading further to know the five ways to find interior design help in 2023.
Find Home Interior Designers in Bangalore
Before we start looking at the best ways to get interior design help in Bangalore, let us look at some frequently asked questions to prepare you for choosing the right interior design team for your project.
1. What is the work of an interior designer?
It is essential to know what your interior designer does. In simple words, we can say that an interior designer merges functionality with beauty. They help you select the furniture, lights, decor, and other accents that make your home look pretty.
2. How much do interior designers and decorators cost?
An interior designer will cost you around $50 to $200 per hour. The final price of designing the home is affected by some elements such as the size and location of the home. If you are getting online home design services, then it can range from $79- $1849 per room.
 Looking for the leading interior designers near your place? Book a free consultation and get expert assistance from the top interior design firm in Bangalore.
Ways to Find the Ideal Interior Designers in Bangalore
Searching for interior designers and decorators in your city is not an overwhelming process. So, to get started, there are some resources to find the perfect interior designer for your home project.
Home Advisor is the perfect way to search for 'interior designers near me' and get ample information in the process. So, if you live in a place where local interior designers are not available easily, then use a home advisor to search for an online interior designer who can help you in creating your dream place.
Pro- Home Advisor has a 'DesignMine' page that can help you scroll through thousands of home interior design ideas and photos.
Con- It is essential to share your address before you get the results from the interior design store.
Angie's List, also known as Angi is a huge community of people where users can search for the best of the best local service providers in your city. From roofers to interior designers, Angi will deliver it all. The members working at Angie's List get over 60,000 reviews a month to make it easy for people to choose the right one.
Pro- Precautions are taken to assure that the service providers do not manipulate their reviews or ratings.
Con- A membership fee has to be paid to get full access to view certain parts of their website.
LinkedIn surely tops the list to find the ideal interior designers near your place. Today, LinkedIn's Profinder asks simple questions about your needs and offers a list of service providers in the city. So, it becomes easy to choose the one that meets your style and personality and importantly budget-friendly.
Pro- You will see a lot of local designers and decorators offering you help without even filling out the questionnaire.
Con- Before hiring the team, you should make sure to communicate everything with the designers about the home design and deco.
Thumbtack is a great way to find local interior designers in Bangalore and get all the right recommendations from professionals in your area. A very detailed process is carried forward to find your needs and preferences. For instance- start the process by knowing the number of rooms to design for your home, and then you will be asked to specify the design for every room according to your requirement.
Pro-  There is a small detailed process that narrows down the result of finding the leading interior designers in your city. 
Con- It is difficult to get images of the designer's work or check the portfolio of the company you are choosing.
Still, Figuring Out Which Interior Design Store to Contact?
With so many
interior designers in Bangalore
, it is now easy to find the one suitable for your home with these four best sources provided above. And, if not these, then feel free to get an appointment with Bhavana Interiors and Decorators to find the perfect one for your home interior design.